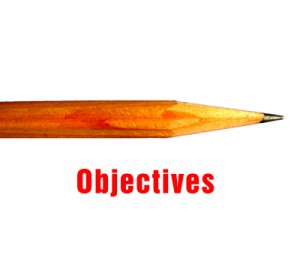 A clear, concise objective can be an effective resume devise, especially for interns or new grads. Objective statements appear near the top of the resume, just below your name and contact information. The objective serves the purpose of quickly summarizing for the reader the type of position and organization you are seeking and the primary skills and/or experiences you have to offer.
Here's the general rule on objective statements:
name the type of position
name the type of organization
name the top 2-3 skills/experiences that make you most qualified for the position
A few suggestions:
avoid using the exact title or name of employer in the objective statement
emphasize what you have to offer the employer rather than what you hope to get from the employer
in most cases, personal pronouns can be eliminated

 

For more resume how-tos, see the Resume Writing Handout.
Tags: res-cov-let