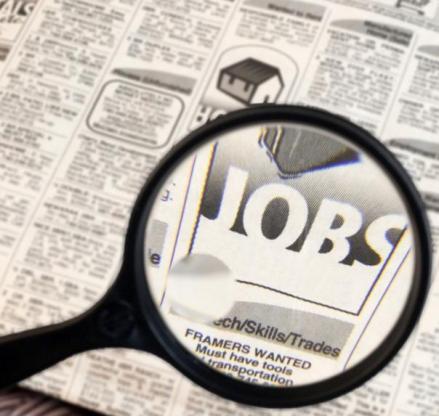 Did  you know that Career Services has a jobs blog in addition to LUworks? Career Services also subscribes to a number of web-based and electronic job listing services. There are listings in business, the arts, education, health, marketing, sciences and more!
Check it out here: http://blogs.lawrence.edu/jobs/
You must be on campus to access these links. Some of the sites also require a username and password. If you are on campus, you can download the password handout here. If you are off campus, please contact Career Services at 920-832-6561.
Of course, make sure you're registered on LUworks to view and apply for job and internship opportunities, upload and manage multiple resumes and cover letters, and to view and RSVP for career events.