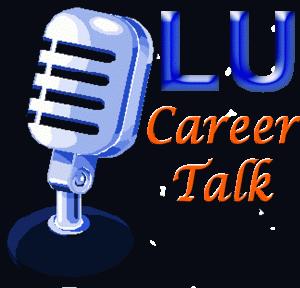 As director of the Career Center since September 1997, Kathy comes to Lawrence with 23+ years of experience in career services as a director at Luther College (IA) and St. Catherine University (MN). She has also worked as an admission counselor, internship coordinator and project manager for a large IT company. She is the author of several federal, state and county funded grants and has served as a federal grant reader for the U.S. Department of Education. Kathy's specialty at Lawrence is working with those students who have yet to decide on what career field to pursue. She enjoys helping students identify their values, skills, interests and motivations that influence career decisions. She also counsels students interested in pursuing graduate and professional school following Lawrence.
Kathy graduated with a bachelor's degree in English and psychology from the College of St. Teresa (MN) and a Master of Science degree from the University of Wisconsin-La Crosse. She has also completed doctoral courses in higher education administration at the University of Minnesota. She has served as president of the Wisconsin Private College Career Consortium (WIPCCC) and is a member of the National Association for Colleges and Employers (NACE), Wisconsin Association for Colleges and Employers (WI-ACE) and the National Career Development Association (NCDA).
Kathy, who lives with her husband Bill, in Darboy, enjoys summers in northern Wisconsin, traveling to the southwest and her Wednesday night neighborhood book club.