This is a special opportunity to recognize outstanding advanced work done by our undergraduates in the humanities and social sciences and to congratulate them on their accomplishments. Sessions are arranged by topic or field. Students present in a setting similar to a professional meeting, with 20 minutes for a paper presentation followed by 10 minutes for questions. All sessions are moderated by Lawrence faculty members.
Participating in the Harrison Symposium is an honor, and families, friends, and members of the community are encouraged to attend.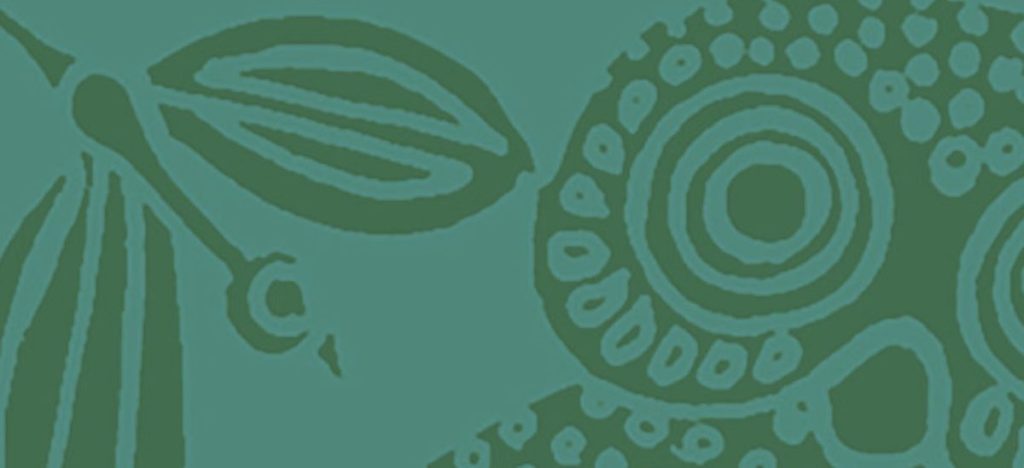 About Richard A. Harrison (1945-1997)
Richard A. Harrison was dean of the faculty and professor of history at Lawrence University. A native of Kingston, Pennsylvania, he earned his bachelor's degree in history from The George Washington University and the Ph.D. in history from Princeton University. Harrison joined the Lawrence administration and faculty July 1, 1992, after 15 years on the faculty at Pomona College in California. A specialist in American foreign policy and the presidency of Franklin D. Roosevelt, he was a gifted teacher and scholar, earning the coveted Wig Award for distinguished teaching three times while at Pomona. He also had taught at Princeton and Johns Hopkins Universities and the U.S. Naval War College in Newport, Rhode Island, and had spent a year as executive director of the National Project on Contemporary History in Washington, D.C. In addition to two biographical dictionaries on Princetonians of the late 18th century, Harrison published scholarly articles in the William and Mary Quarterly, Diplomatic History, Peace and Change, the Canadian Journal of History, the International History Review, and the Pacific Historical Review. He was the recipient of an Eleanor Roosevelt Institute Fellowship, the Graves Award in the Humanities, an American Philosophical Society Research Grant, and a National Endowment for the Humanities Fellowship for College Teachers. As dean of the faculty at Lawrence University, Harrison provided energetic leadership, an unwavering commitment to excellence, and a deep devotion to helping the college achieve the best in liberal education.
---
Schedule
May 14, 2022
8:00-9:15: Welcome reception, Steitz Atrium (light breakfast will be served)
8:45: Welcome address by Dr. Peter Blitstein, Associate Dean of the Faculty
9:15-10:45: Session 1, Main Hall classrooms
10:45-11:00: Break
11:00-12:30: Session 2, Main Hall classrooms
12:30: Lunch on Main Hall Green
---
---
Session 1: 9:15-10:45 (all panels in Main Hall)
Room 104
Presider: Mark Phelan
Aine Yang "What's at Stake in Building Online Friendships? An Aristotelian Examination of Social Media"
Kira Davis "Partially Impartial: Why Friendship isn't an Epistemic Issue"
Trinity Lopez "Agreement between Accordances: Confronting Wittgenstein's Skepticism"
Room 211
Presider: Jerry Podair
Jessica Toncler "Compulsory Freedom: The Effectiveness of the US Methods of Foreign-Imposed Regime Change"
Tee Karki "The Restoration of Justice"
Macy Veto "Bob and Bing Do Their Thing: White Middle-class Masculinity in World War II America"
Room 216
Presider: Nancy Lin
Isabella Thompson "The Holy Body: Divinity through Fluidity"
Ursa Anderson "Reweaving Knowledge: Situating the Body and the Home in Cecilia Vicuña's Quipu Womb"
Tyler Nanstad "Resistance and Respect through Ewe Music"
Room 401
Presider: Brigid Vance
Angel Li "The Translation of Memory: Accounts of Female Sent-Down Youths' Experiences of Sexuality in Chinese and English Memoirs"
May Li "Identity, Sentiment, and Resistance: Female Literati's Ecofeminist Poetry from the Song Dynasty"
Naomi Curran "Evaluating the Moderating Effect of Gender on Adolescents' Internalizing Symptoms Throughout COVID-19"
Room 404
Presider: Karen Hoffman
Alex Chand "Wind, Rain and Thunder: Black Reconstruction and the Creative Voice of Thomas Wiggins in Olio"
Smailyn Nicasio "'Because she could not change herself in this respect': Internalization, Individuality, and Identification in Nella Larsen's Passing"
Lauren Kelly "Gertrude Stein's Experimental Writing in A Long Gay Book: Complicating Domestic Realism"
---
Session 2: 11:00-12:30 (all panels in Main Hall)
Room 104
Presider: Chloe Armstrong
John Berg, Nita Isom, Lauren Kelly, Evan Ney: Roundtable discussion on Defoe's Journal of the Plague Year
Room 211
Presider: Paul Cohen
Ethan Wilmes "An Absence of Elephants in the Room: Religion, Philosophy, and Negative Numbers in Albert Girard's A New Discovery in Algebra"
Gabi Stokely "Josephine Butler: From Philanthropy to Political Activism"
Matt Peters "Utilitarian Argument Against America's Civil and Criminal Trial System"
Room 216
Presider: Miriam Rodriguez Guerra
Meralis Alvarez-Morales "Spaces of Discourse: The Exhibition of the Feminine Body in Puerto Rico"
Marion Hermitanio "Deconstructing Speech Fluency: Rhythm and Music as Tools for the Instruction of Spanish Suprasegmentals"
Hannah Jones "Come Back Here: Exploring Music's Place in the Process of Remembering and Forgetting Traumatic Experiences"
Room 401
Presider: Amanda Draheim
Ishita Agarwal "Seeking Safety as a Treatment for Comorbid Posttraumatic Stress Disorder and Substance Use Disorders in Forensic Settings"
Justus Wahl "Mechanisms of Mentalization-based Therapy for Borderline Personality Disorder"
Moeka Kamiya "Rumination and the Gut Microbiome: Effects of a Brief Mindfulness Intervention"
Room 404
Presider: Vanessa Plumly
Caleb Yuan "The Impact of the COVID-19 Pandemic on College Students' Achievement Motivation"
Jonathan Hogan "Subversion in Iris Gusner's The Dove on the Roof"
Kim Du "The Printed Commodification of African American People in the Eighteenth, Ninteenth, and Twentieth Century"