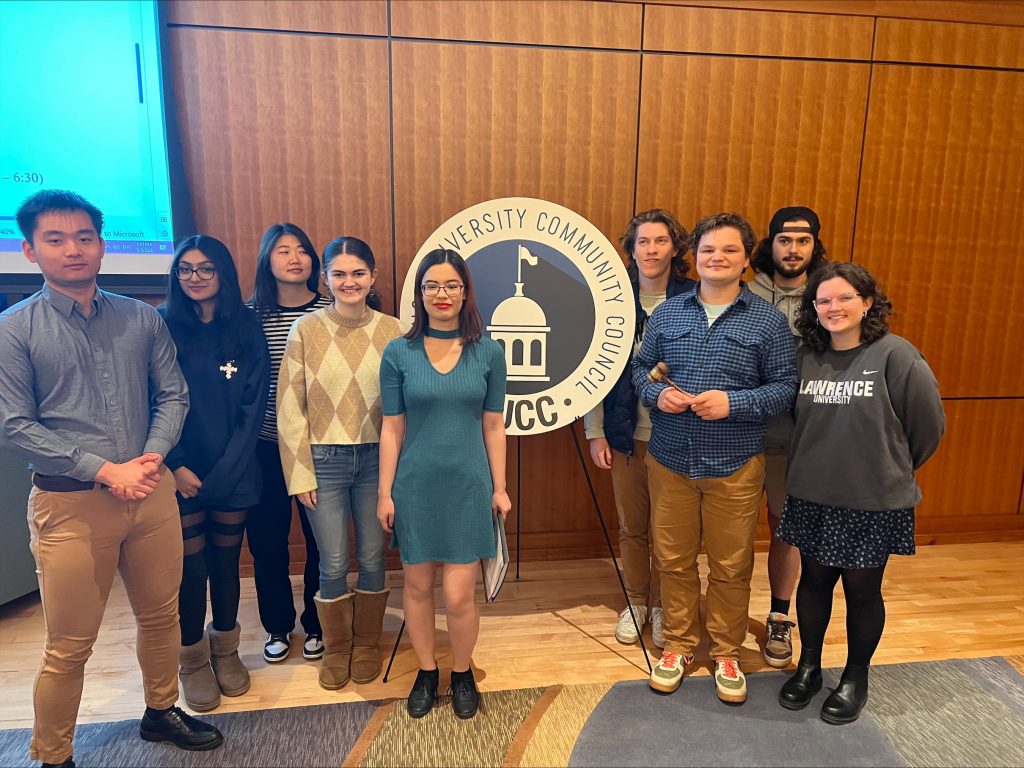 The Lawrence University Community Council (LUCC) is led by the President and Vice President. Both oversee the operations of LUCC and provide support for students in many administrative spaces on campus. The President presides over General Council meetings and chairs the Steering Committee. The Vice President is second in the line of succession to the President and chairs the Finance Committee. Both are elected at large by the students and faculty.
Anders Hanhan '24 | president | he/him
Majors: Government and Environmental Studies

Minor: Geoscience
Committee Assignment: Steering
Contact: hanhana@lawrence.edu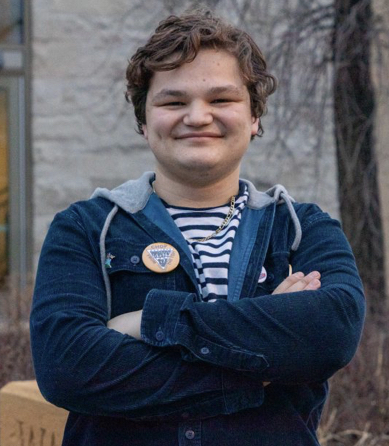 Isabel Dorn '25 | vice president | she/her
Majors: Government, Russian Studies, and Creative Writing
Committee Assignment: Finance
Contact: dorni@lawrence.edu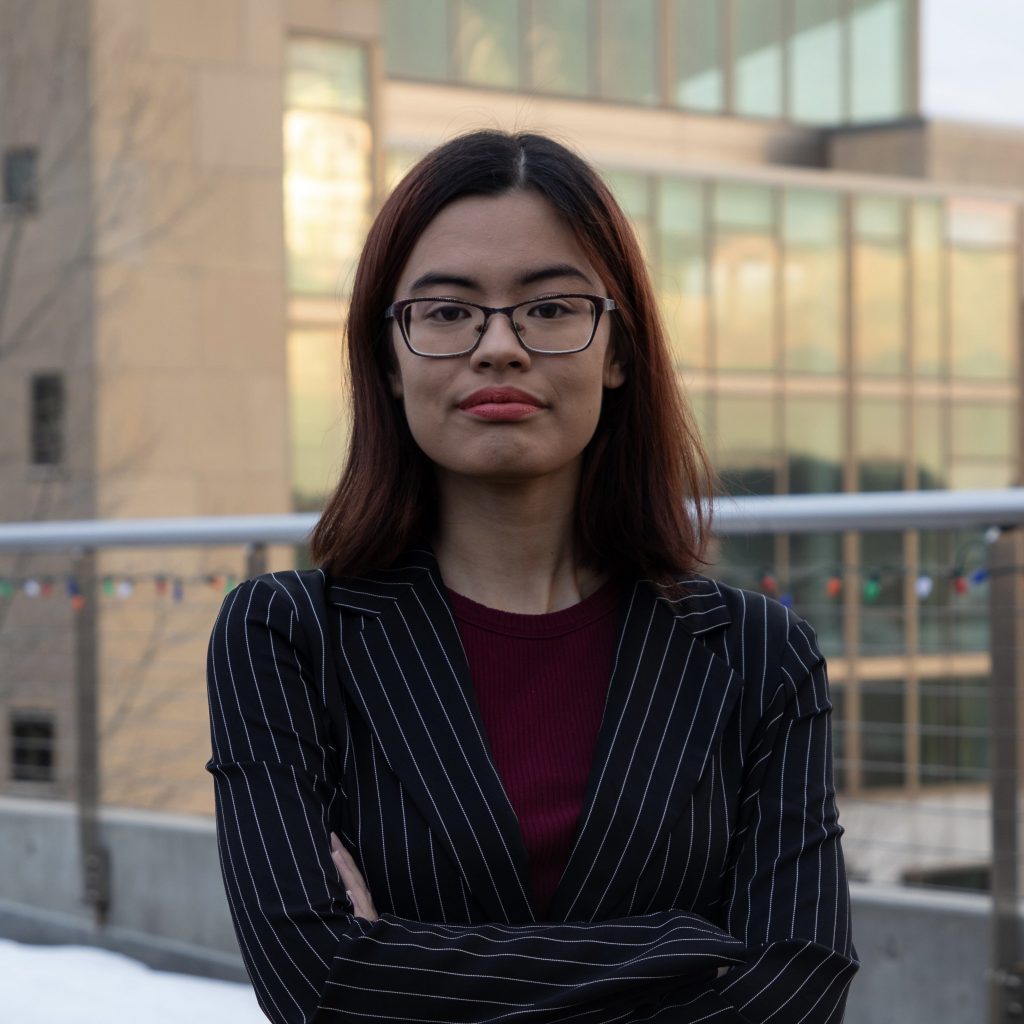 The president and vice president appoint a group of officers who carry out critical duties of the council. These officers make up the cabinet.
Lillian Biolo Thompson '25 | public relations secretary | she/they
Majors: Spanish & Philosophy
Committee Assignment: Steering
Contact: biolothl@lawrence.edu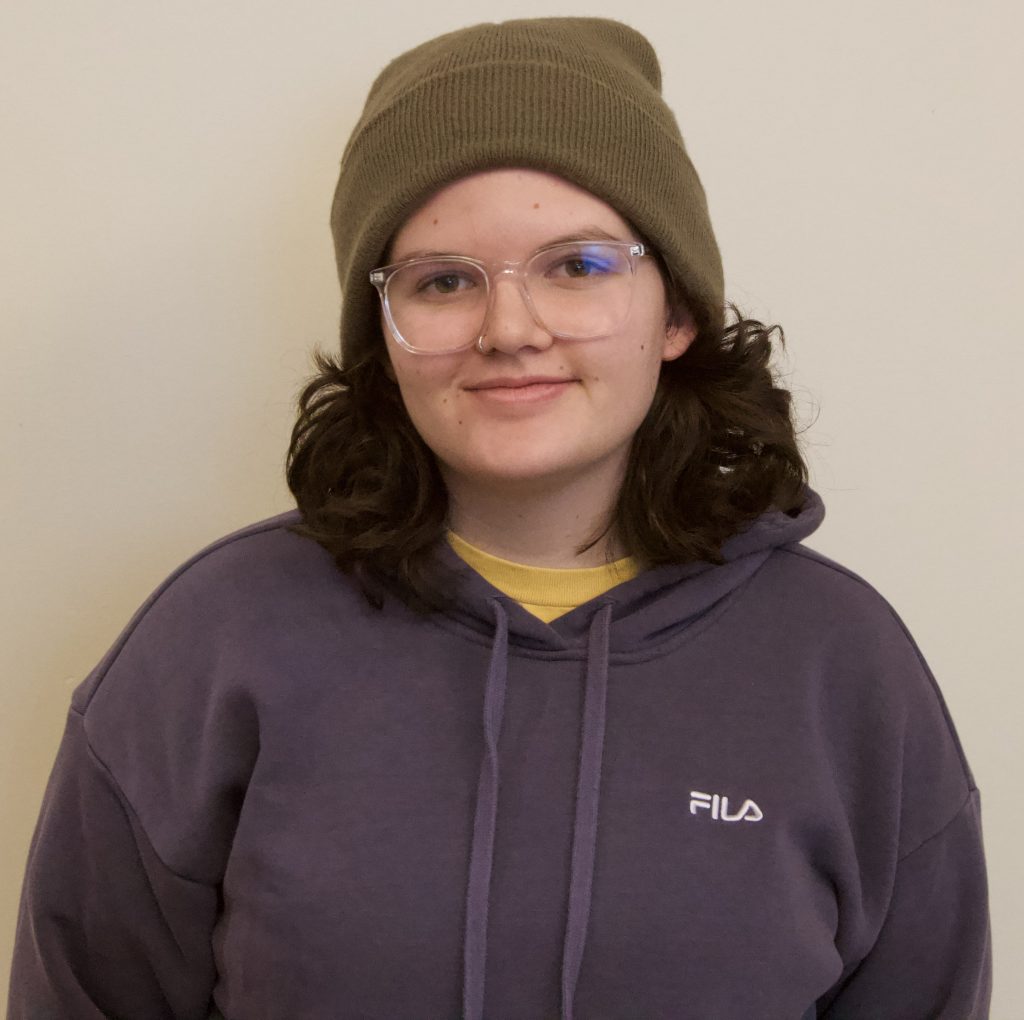 Ayesha Wali Rahimoon '25 | treasurer | she/her
Majors: Biochemistry and Data Science
Committee Assignment: Finance
Contact: rahimooa@lawrence.edu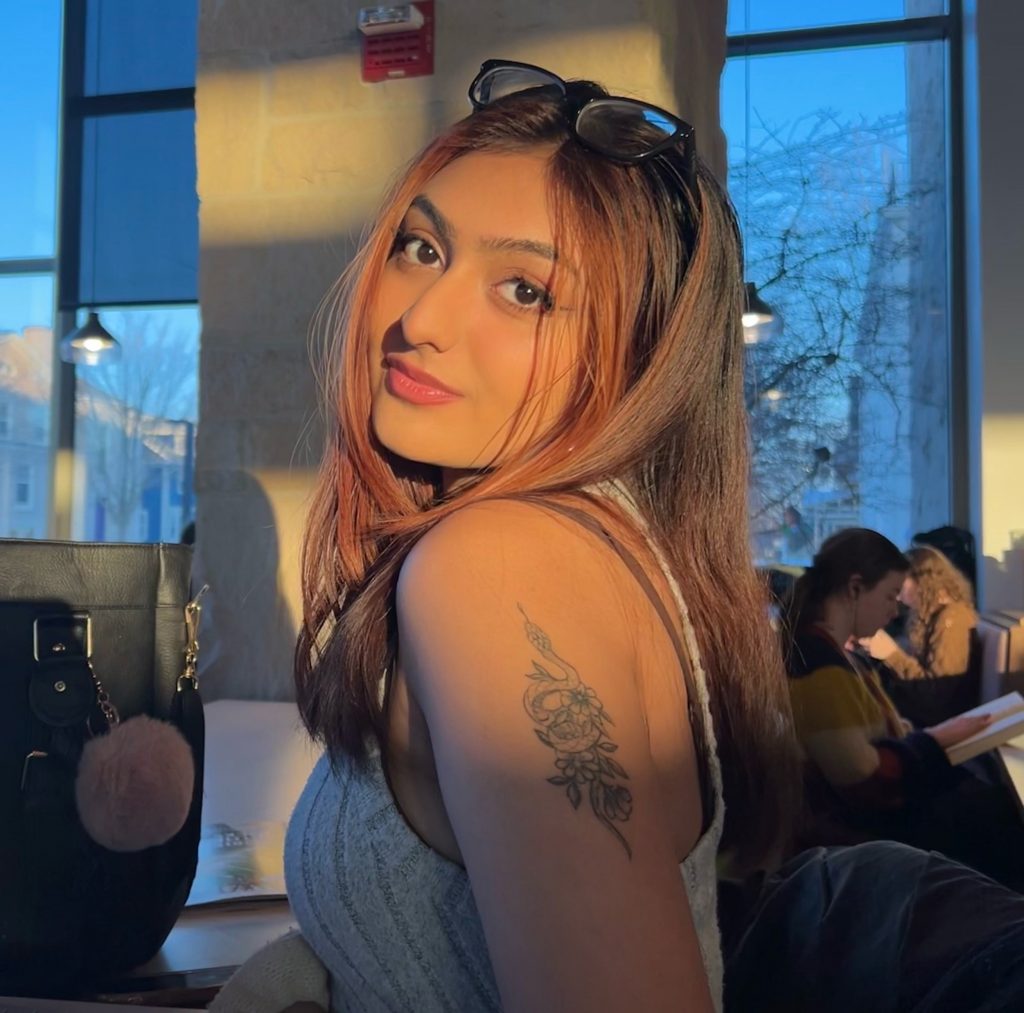 Sherilyn Patterson '25 | parliamentarian | she/her
Majors: History and Music
Committee Assignment: Steering
Contact: patterss@lawrence.edu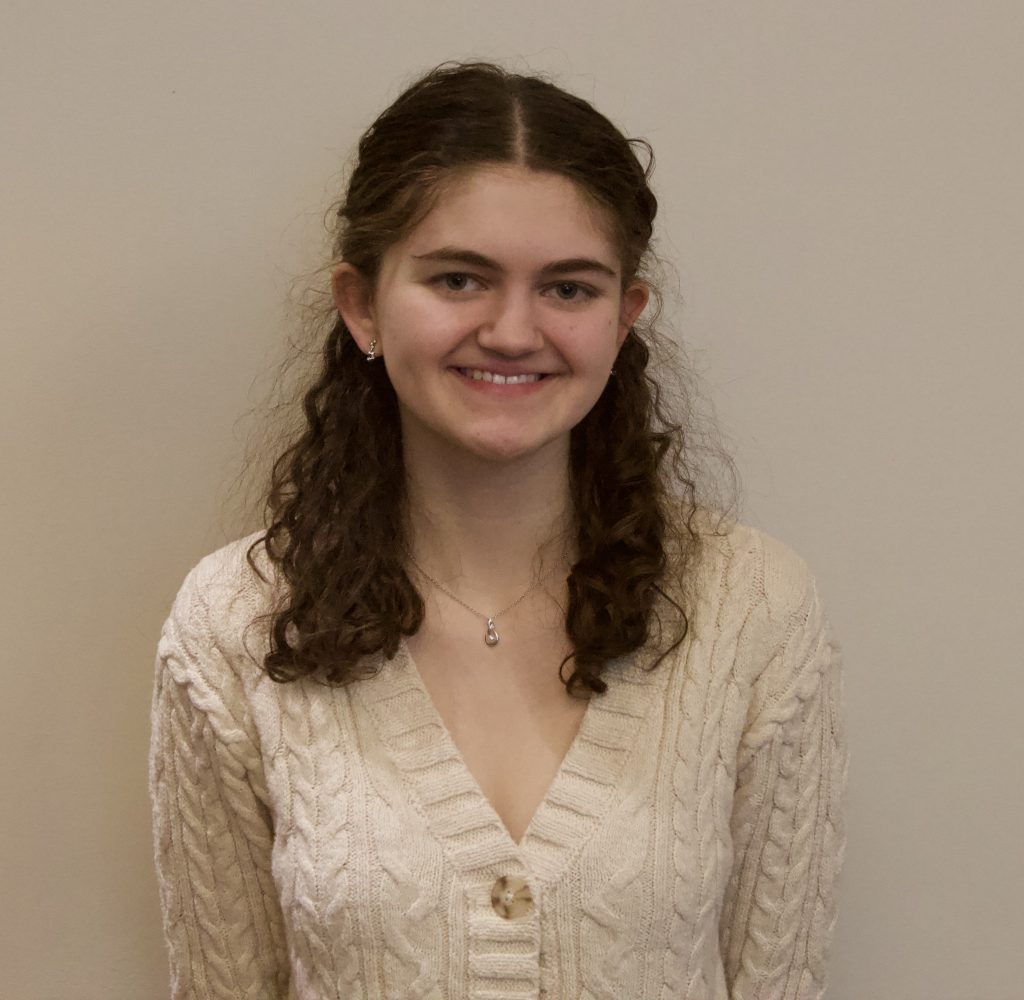 Cassie Lee '24 | general secretary | she/her
Major: Psychology
Committee Assignment: Steering
Contact: leey@lawrence.edu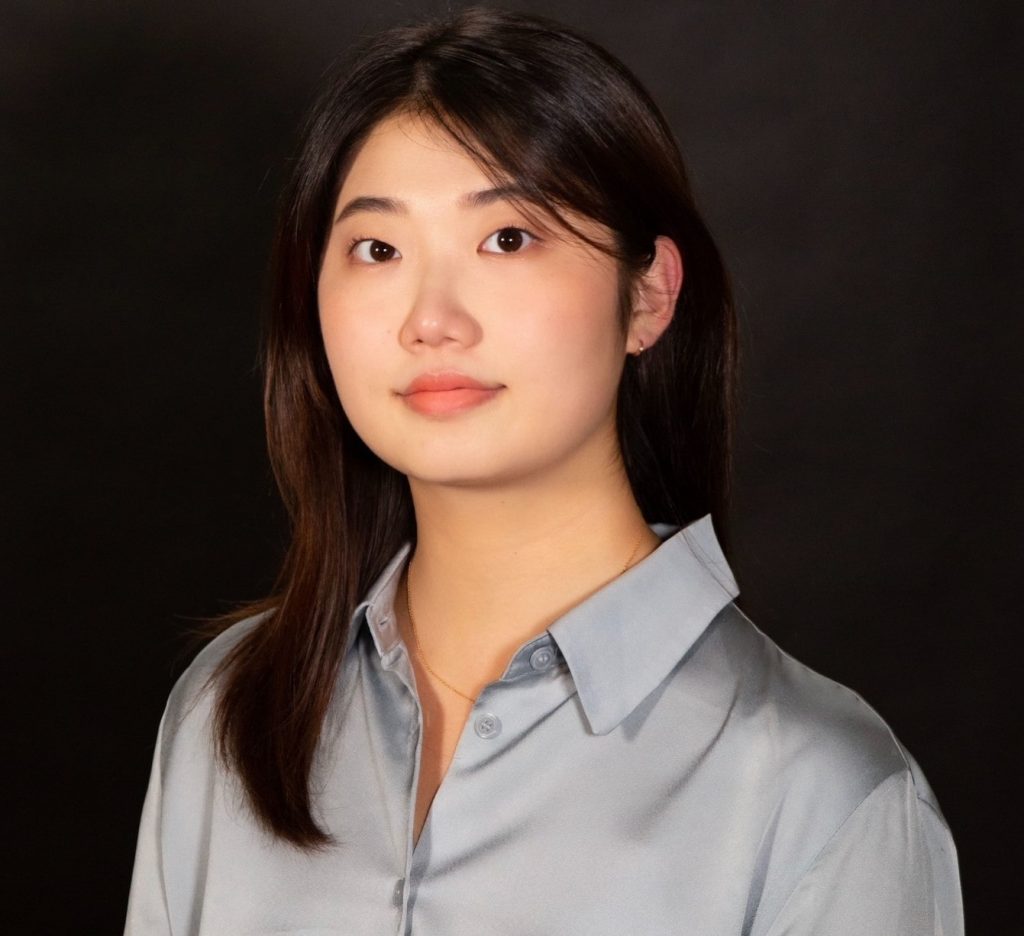 Matthew Dalgleish '25 | finance secretary | he/him
Major: Biology
Committee Assignment: Finance
Contact: dalgleim@lawrence.edu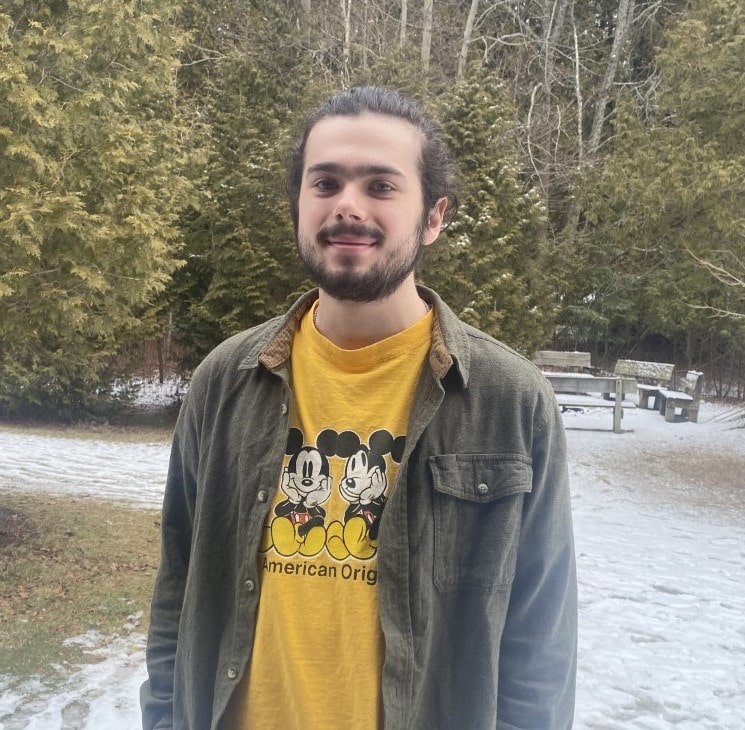 Matthew Pavlik '24 | community relations coordinator | he/him
Majors: Government and Environmental Studies
Contact – pavlikm@lawrence.edu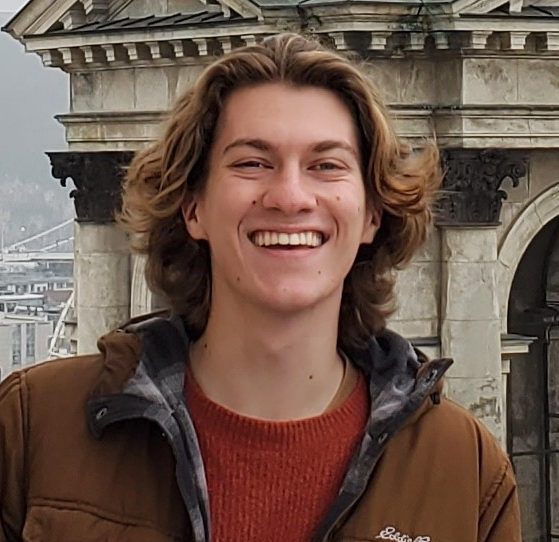 Caleb Yuan '24 | club support and trainings coordinator | he/him
Majors: Psychology and Creative Writing
Contact: yuanc@lawrence.edu