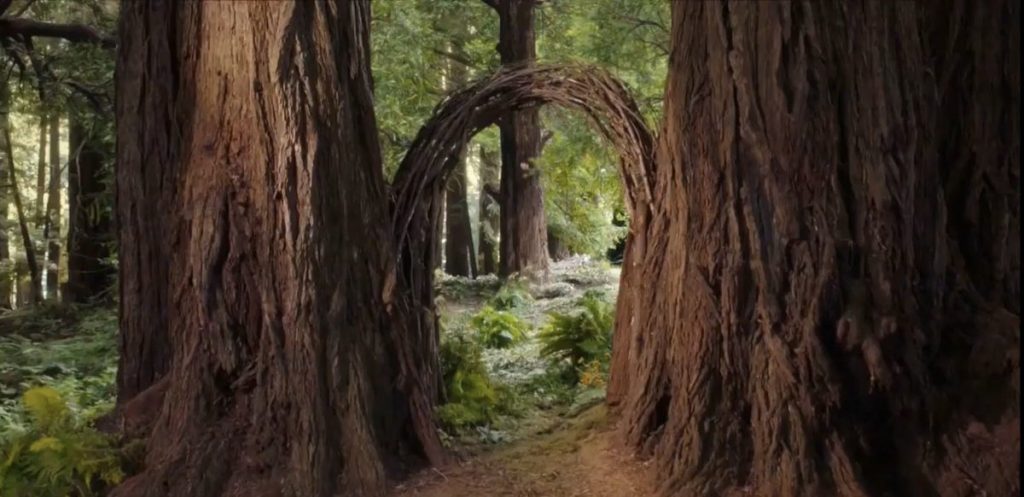 Please join us for the final installment of the Strange Thing this Wednesday March 9th at 4:30 in the Strange Lounge of Main Hall.
In Season 4 Episode 12 "Patty" the gang finally arrives in the Good Place. However, there is a problem. Everyone's eternal happiness makes them complacent, bored, happiness zombies. Eleanor has a suggestion though, give people an exit from the Good Place, and let them decide to leave. I picked this episode because I wanted to think more about what the good place would be like if carefully designed. Do you think that eternal happiness is a problem for humans? What do you think of Eleanor's fix? With the new set-up, deceased humans can test into the Good Place—why is it important to be morally good before you get into the Good Place? What's the value of eternal reward if not to motivate good behavior?
We can also discuss the two-episode finale—if you decide to watch it. Please spread the word to and invite fans of either The Good Place or philosophy!