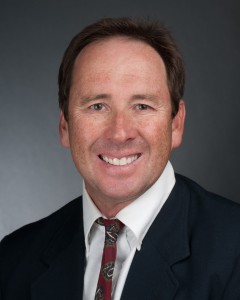 APPLETON, Wis. — Lawrence's University Steve Francour was named Midwest Conference men's tennis Coach of the Year in a vote by league coaches at the league championships on Sunday.
In his third season at Lawrence, Francour coached the Vikings to a fourth-place finish in the league. The Vikings earned their first berth in the four-team Midwest Conference Tournament since the 2013 season.
The Vikings, who finished the season with a 12-10 record, have seen a big turnaround since Francour's first season. In 2014, Lawrence won just four matches.