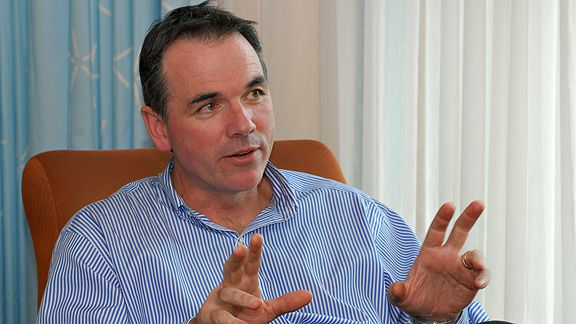 It's the middle of the summer, and it's time to check in with the I&E Reading Group. This summer, we have Michael Lewis' Moneyball and Louis Menand's Marketplace of Ideas. If you need a copy of either, I know we have them at The Mudd.
For our first book, Lewis provides us with a look at the world of baseball management. I would suggest that the money point of Moneyball has to do with the tension between quantitative tools and "experts" watching and assessing potential. In the context of evaluating talent, for example, should teams look at the numbers or listen to the scouts? But that isn't quite right, either, because there is a long, entrenched history of listening to the scouts, so putting too much stock in the college on base percentage is anathema to the whole process.  The scouts don't believe the numbers, and management trusts the scouts.  So the conventional wisdom is that the numbers lie.
It doesn't end there, either.  The type of quantitative analysis used for player evaluation has been extended to on-the-field strategy, again exposing a tension between what the numbers guys say and what various experts (i.e., managers, sportswriters, fans) think. (For a similar example in the context of American football, see here).