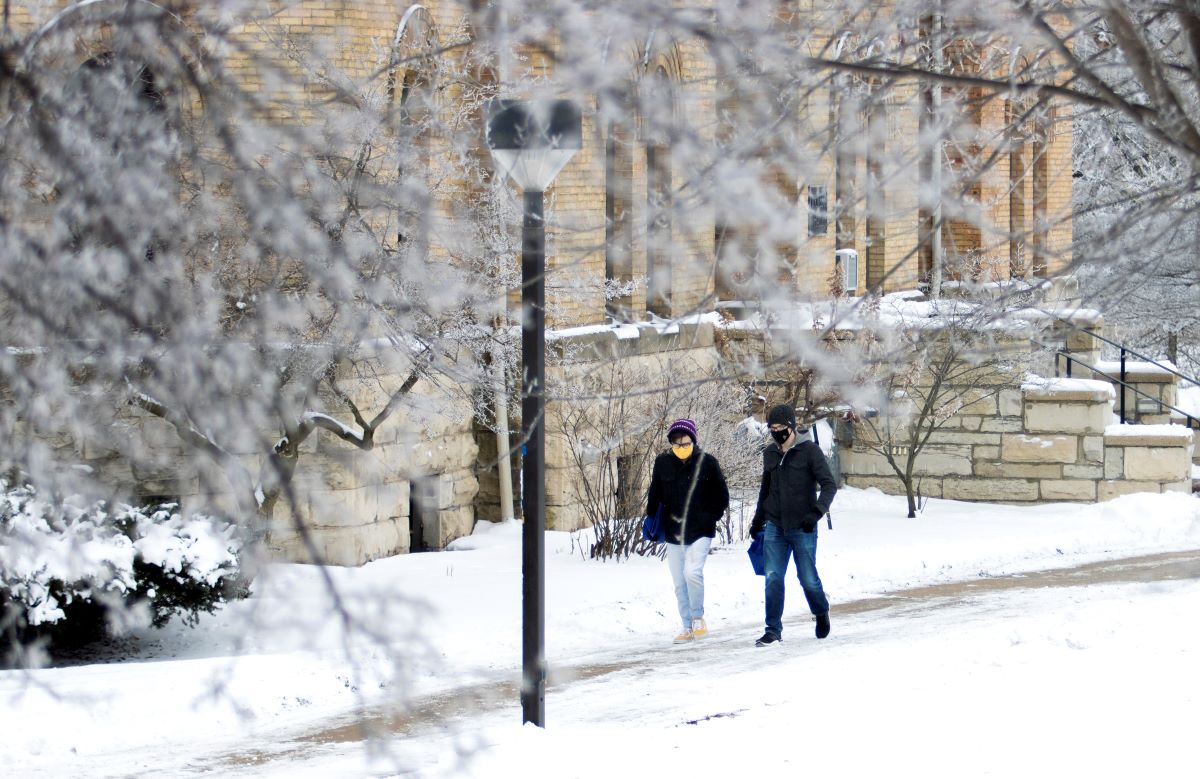 Story by Isabella Mariani '21
In our fast-paced, hyper-connected world, we had to make a lot of adjustments when we were thrust into the COVID-19 pandemic a year ago. As Lawrence students know, everything changed.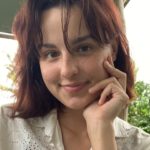 Now in my third term learning remotely—and second-to-last term of college—the challenges I've faced with distance learning are ongoing. But I've learned a lot along the way. So, I'm here to offer some advice, from one struggling student to all the others who are trying to find their way through this pandemic while studying from afar.
Winter Term brings its own challenges for those of us who are remote. For many students, cold weather and short days can augment those feelings of detachment from the campus community. For those students struggling to stay connected, here are some things that have helped me.
1. Utilize your professor's office hours: Does you professor have that Zoom link designated for office hours? You don't need to be struggling in class to set up a meeting. Having a one-on-one with your professor can be a lifeline if you're feeling disconnected from Lawrence. Most would be happy to discuss something from class or just to chat; they miss you, too.
2. Have virtual hangs with on-campus friends: If you have friends who are on campus, catching up with them via video chat is a great way to bridge the gap. Maybe they can take you on a virtual tour around campus buildings to show you the sights you miss most. Or, if you're like me and most of your pals are remote, too, video chatting with them can also keep you in the loop.
3. Keep up with the Lawrence News Blog: My totally unbiased opinion is that bookmarking the News Blog page is an easy way to maintain a relationship with Lawrence when you're learning remotely. For the low price of a few minutes of your time, you'll receive a variety of news on fellow students, professors, and campus events that you may not hear about elsewhere.
4. Look for virtual events: Living and learning off campus doesn't mean you've lost access to the events Lawrence has to offer. Some events you loved on campus have adapted to the virtual world, including LU Reads and guided meditations. Maybe you'll see someone you know there. You can find them on the Calendar of Events.
5. Write about it: Hear me out. Writing about this whole pandemic experience is a healthy outlet to vent those feelings of separation from life at Lawrence. Jot down your favorite Lawrence memories, document your experience with distance learning. Wherever you are, this is a simple way to keep Lawrence close.
6. Just talk to people: Few things are as effective as remembering you're not alone in the ordeal of remote learning. Don't forget about your friends. Respond to those unopened texts. Be honest about your day-to-day life away from campus.
Isabella Mariani '21 is a student writer in the Communications office.