A $10,000 crowdfunding effort to support Lawrence University's Diversity Center and enhance campus life for students is in the home stretch.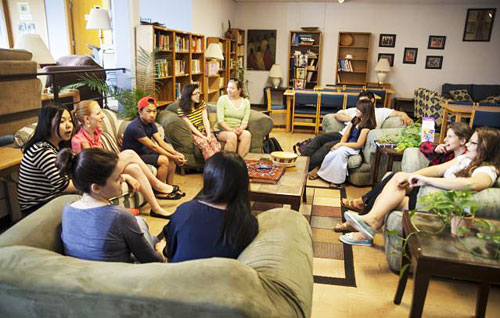 Organized by the Viking Gift Committee and led by Lawrence alumni Erin Campbell Watson '09 and Gayatri Malhotra '14, the effort is targeting young alumni in an effort to help current and future Lawrentians. The campaign, which runs through Monday, April 18, has generated nearly $2,600 to date.
"We thought it would be meaningful to explore fundraising opportunities related to campus inclusivity and the student organizations involved," said Watson. "This is a powerful way for young alumni to show current students that we support them while making an impact on the campus climate that really demonstrates the meaning of our donations, no matter how small."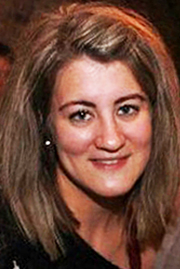 The Diversity Center, which will be relocating this summer from the lower level of Memorial Hall to the main floor, provides a safe, welcoming place for students to be aware, educated, and engaged with cultural competency and building a more inclusive community.  It provides resources that are often taken for granted, such as cultural support, campus wide programming, connections to student organizations, community collaborations, as well as a comfortable space that is "home" for many students.
The Diversity Center currently has one full-time staff member, a part-time program coordinator and 18 student workers. An additional full-time staff person is expected to be added this spring.
Funds raised through the crowdfunding effort will be earmarked to support professional development opportunities for student workers, provide additional educational programming to campus and establish a monetary reserve to assist students in times of emergency need. In addition, they will enhance the environment of the new location with artwork and visuals to represent a transparent diverse community.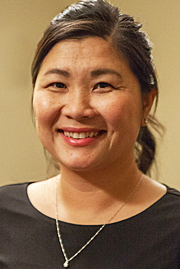 "As our Lawrence community continues to grow and become more diverse, we also need to enhance the necessary resources and services that foster student success," said Pa Lee Moua, associate dean of students for multicultural affairs. "The Diversity Center is much more than a department or location. For many, it's home. It's a supportive community. It's personal growth. It's leadership development. It's education, awareness and knowledge, which are all essential components in retention and overall academic success."
All donations go directly to the Diversity Center's annual budget. They will not count as a gift to the Lawrence Fund. For more information, contact Kari Swason, assistant director of annual giving, 920-842-7307 or kari.e.swanson@lawrence.edu.
About Lawrence University
Founded in 1847, Lawrence University uniquely integrates a college of liberal arts and sciences with a nationally recognized conservatory of music, both devoted exclusively to undergraduate education. It was selected for inclusion in the book "Colleges That Change Lives: 40 Schools That Will Change the Way You Think About College" and Fiske's Guide to Colleges 2016. Engaged learning, the development of multiple interests and community outreach are central to the Lawrence experience. Lawrence draws its 1,500 students from nearly every state and more than 50 countries.