Breaking into the tech industry requires a number of factors: industry-relevant knowledge, connections, specific hard and soft skills, and an understanding of the technical interviewing process. Unfortunately, even the most well-funded, prestigious CS programs can have gaps and lack the support needed to help students succeed in the tech world. CodePath was founded to change that. With more than 20,000 students enrolled, CodePath provides the access, exposure, and community they need to successfully navigate the tech industry and jumpstart their careers, at no cost to them.
CodePath provides career-ready courses for students that are applicable to the real-world scenarios you will experience once hired. Some examples are:
Pathway: Cybersecurity – no cost, 10 weeks (spring 2023 / 2-5 hours per week) Explore the complex field of digital security. Learn about real-world tools and attacks, empowering you to confidently discuss the basics of different areas of cybersecurity.
Pathway: iOS Development – no cost, 10 weeks (spring 2023 / 7-10 hours per week) Experience building iOS applications from scratch using Apple's native IDE and programming language in a project-based journey of iOS development.
Technical Interview Prep – no cost, 10 weeks (summer 2023 / 4 hours per week) – Ace technical interviews and gain a preview of real-world challenges in the industry. Designed to prepare you to solve challenging problems in real interviews at top companies.
These are just a few of the many courses available through CodePath. If you want to break into the tech field, any way you can distinguish yourself from others and go beyond the ordinary can help you get the dream job. If you want to learn more about CodePath or explore future career opportunities, feel free to check out their website, email me (oliver.decroock@lawrence.edu) or schedule an appointment.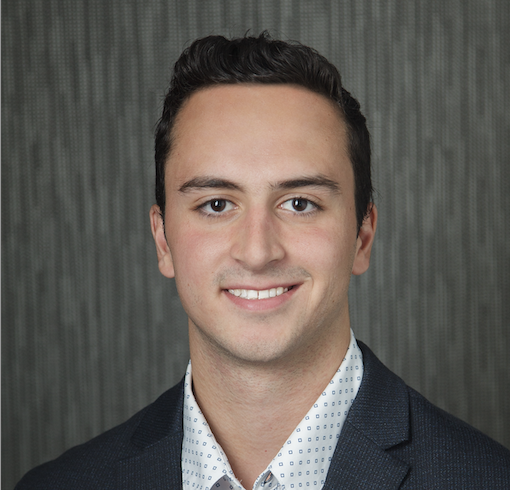 Oliver De Croock '24, Student-Athlete at Lawrence University majoring in Economics and Data Science. Oliver works as a Career Peer Educator at the Career Center and is the President of the Lawrence University Business Networking Club. Connect with Oliver on LinkedIn.