By Jonathan Hogan
If you are certain that the publishing industry is right for you there is likely one question on the tip of your tongue: how do I break into the publishing industry? Unfortunately for those aspiring, the publishing industry is nearly as exclusive as the film industry; however, if you're an especially determined (or curious) soul, read on for my overview of how to break into the publishing industry.
For the best chances of breaking into the publishing industry after graduating from Lawrence, you'll want to have some experience with the field before applying to your first position. Internships, especially internships with one of the Big 5—Hachette Book Group, HarperCollins, Macmillan Publishers, Penguin Random House, Simon and Schuster—are highly desirable. Most publishers' websites will have information on their internships and their application processes so make sure to keep an eye out for new opportunities. Before applying, however, it's important to do your research. The publishing industry is not only very exclusive, it also revolves around a passion for books. To apply successfully you will likely need to have a passion for the books that your target publishing house has published.
If you fail to land an internship, either because the cost of spending a summer in New York is prohibitive or because you aren't one of the lucky few, fret not! An alternative method of getting the necessary experience required to enter the field comes in the form of masters or certificate-level courses such as those from NYU's School of Continuing and Professional Studies or the Columbia Publishing Course.  These programs generally offer hands-on experiences with magazine, digital, and book publishing and are often available as summer courses. In addition to hands-on experiences, these courses offer an extremely valuable commodity in the publishing industry: an address in a major city and the ability to network.
In addition to experience, networking is essential to break into the publishing industry, thus, names and relationships carry weight. While conducting an internship or higher-ed course (ideally in New York City) it is important to attend social events (or virtual social events should there be a global pandemic). If you don't know the first thing about networking in the publishing industry, the Young to Publishing Group (YPG) website is invaluable. YPG, in their own words, "strives to give junior employees a chance to build a community outside of their own publishing houses and to educate themselves about the industry as a whole."  They do this by posting upcoming social events in the publishing network in most major cities.  If you find yourself in a major city, especially San Francisco, Boston, or New York, be sure to keep an eye on YPG!
If both internships and higher education courses are unappealing, don't be afraid to forge your own path. Freelance writing allows you to build a resume while potentially holding a more stable job. For more information about freelance writing and the publishing industry, I recommend reading the brief article "10 ways to break into the publishing industry" to hear first-hand from someone who has successfully navigated the freelance industry.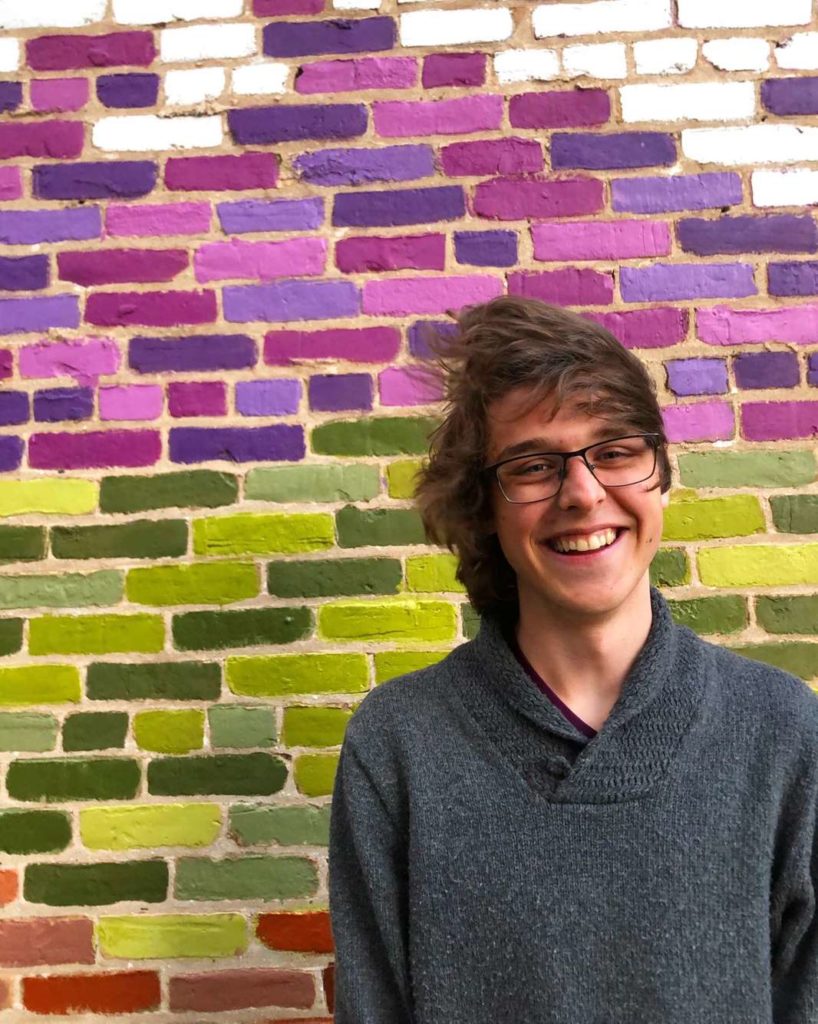 Jonathan is a Third Year German and Government major. He works as a Peer Educator to assist students in the CJW and GLI career communities. In addition to professional development, Jonathan is interested in the cultural construction of the modern nation-state, normative constraints on rational behavior, and all things German. You can schedule an appointment with him here to improve your resume, learn more about the CJW and GLI career opportunities, and work on anything else professional development-related.