If you are you a freshman or sophomore looking to gain valuable experience in the business world, you may want to consider a Discovery Internship. These internships are intended for younger students who want to explore various industries and departments in hopes of discovering their passions and career paths.
This is also a good way for large companies to find new talents early and bring them back every year while the student is still in college so that they can hire them out of college knowing that they already have one, two, or three summers of experience in the company, making it simpler for them to reach their full potential and succeed in their job right out of college.
Interns in a discovery internship are expected to rotate between departments and work on a variety of smaller tasks.
Personally, I didn't know about these internships until later in my college career, and I wish I had discovered them earlier. Here are a few reasons why:
I would have had the opportunity to intern with a larger company earlier and gain exposure to different sectors
I could have tried out various departments within a company to better understand my interests
Having a big-name company on my resume early on would have made my life a little bit easier when looking for an internship in one of these big companies in my junior year
Some examples of Discovery Internships in the business and entrepreneurship fields include programs offered by Deloitte, JPMorgan Chase, and Goldman Sachs. These internships typically last for 6-12 weeks and provide a range of experiences such as project management, finance, data analysis, marketing, and more. Like most internships in big companies, make sure you start looking early while they are still open (August, September, October for the following summer)
Here are a few job postings that I have found (still open at the time of this article):
By taking part in a Discovery Internship, you will be able to develop valuable skills, interact with industry professionals, and explore potential career paths very early in your career. Also, having this experience on your resume will help you differentiate yourself from other applicants and secure future internships and jobs.
If you want to learn more about Discovery Internships, or have any questions, feel free to email me (oliver.decroock@lawrence.edu) or schedule an appointment.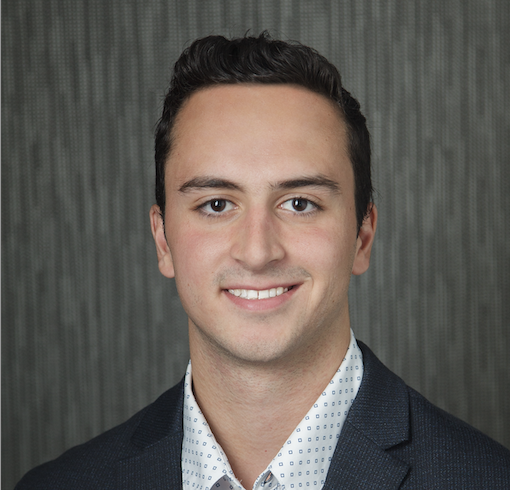 Oliver De Croock '24, Student-Athlete at Lawrence University majoring in Economics and Data Science. Oliver works as a Career Peer Educator at the Career Center and is the President of the Lawrence University Business Networking Club. Connect with Oliver on LinkedIn.