Jonathan Hogan
The LSAT can make or break one's application to law school, and it can earn a law student thousands of dollars in scholarship funding. It should thus be no surprise that law school applicants prepare religiously for this test. But what exactly is the LSAT? Why does one need to start studying the LSAT two years before they enter Law School? And what are some common strategies for preparing for the LSAT?
Most basically, the LSAT, or "Law School Admissions Test" is designed to test prospective students' ability to succeed in Law School. It is comprised of four sections: (1) logical reasoning, (2) analytical reasoning, (3) reading comprehension, and (4) a writing section, and students receive scores ranging from 120 – 180. Since 2019, the LSAT, which takes 3.5 hours, has been administered on a tablet.
As is evident in the different sections that comprise the LSAT, the test places a high emphasis on students' ability to reason, as well as their reading and writing skills. It is largely for this reason that studying for the LSAT often begins in the Winter of one's Junior year—there is simply no cramming when it comes to the demonstration of skill. Students aspiring to transition directly from Lawrence to Law School will typically study from the Winter of their Junior year until June before their Senior Year when they take the test. Should the first test go poorly, students typically take the LSAT one last time in October before adding their LSAT to the rest of their application and submitting it in November or early December.
Because of the importance of the LSAT, there is a large industry that exists solely to prepare students for the LSAT. From paid courses like the "LSAT Bible" and Princeton Review's LSAT prep to free courses such as those offered by Khan Academy, there is something for everyone's price range and ambition. Generally, however, LSAT preparation begins with a practice test that determines an applicant's baseline and continues with an education on common test-taking strategies as well the drilling of thousands of practice questions that are meant to simulate the LSAT while also exposing students to new formats and concepts.
If the challenge of the LSAT and Law School in general sounds exciting rather than terrifying, consider attending Lawrence Pre Law Society and scheduling a meeting with Ty Collins here, our wonderful Career Advisor for those interested in Law!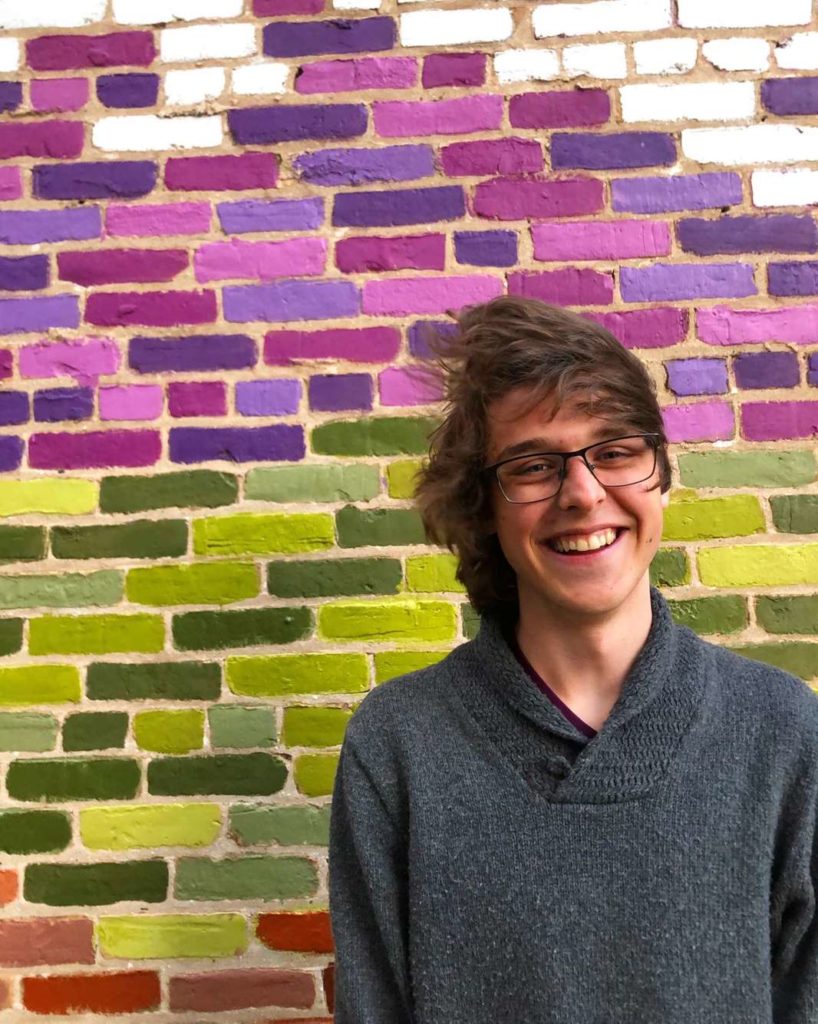 Jonathan is a Third Year German and Government major. He works as a Peer Educator to assist students in the CJW and GLI career communities. In addition to professional development, Jonathan is interested in the cultural construction of the modern nation-state, normative constraints on rational behavior, and all things German. You can schedule an appointment with him here to improve your resume, learn more about the CJW and GLI career opportunities, and work on anything else professional development-related.