Jonathan Hogan
For those of us majoring in government, you've probably heard the terms "public policy" and "public administration." You might not, however, know the difference between these terms. Broadly, public policy usually refers to positions that focus on the designing of policies and public administration typically refers to governmental positions that oversee the implementation of said policies. Yet, what do public policy and administration jobs typically look like? And what educational background does one need to get to these positions? Read more to find out…
Public Policy
Jobs in public policy are quite wide-ranging; however, they tend to be found in government, and government adjacent industries. An archetypical job in public policy is the position of policy analyst at the Government Accountability Office (GAO), an agency which "provides Congress, the heads of executive agencies, and the public with timely, fact-based, nonpartisan information" pertaining to various policies ("For Congress"). At the GAO, a policy analyst is responsible for reviewing federal government policies through a detailed statistical analysis and subsequently succinctly recommending modifications for programs to various members of congress. Another good example of a typical career for a public policy major is a position as a lobbyist. In fact, it is hard to imagine a good lobbyist, whose job it is to convince politicians to introduce or modify legislation, without a strong understanding of policy design.
Should careers in public policy sound interesting to you, a master's in public policy (MPP) is probably something to consider. An MPP prepares one for a career in public policy through courses pertaining to different forms of statistical analyses, as well as courses focusing on different iterations of public policy such as policy evaluation (determining whether a policy has worked and potentially trying to improve it) and policy analysis (designing a new policy from scratch) ("Master of Public Administration & Master of Public Policy"). An MPP tends to take between one and a half and two years to complete when working as a student full time. Costs vary widely depending on university and the amount one receives in scholarships.
Public Administration
Unlike those working in more public policy-oriented fields, Public Administration is typically characterized more by human interaction than data analysis. Similar to careers in public policy, public administration jobs can be found in a broad spectrum of areas. A good example of a typical career in public administration is that of a city manager. City managers are responsible for leading a team that carries out the policy of elected officials. As the name implies, it is the administering of public policy that occupies the focus of the public administrator. If public administration sounds interesting to you, but your interests lie outside of the government's purview, a career as the director of an NGO is a strong option. NGOs in the U.S. are often funded by the government in exchange for their delivering of some sort of governmental service. In this context, a background in public administration, which ensures that the director fully understands the system of which their NGO is a part of and can competently lead workers, is priceless ("What Is Public Administration?").
Should careers in public administration be interesting to you, the aptly named Masters of Public Administration (MPA) might be the right choice for you. Compared to an MPP, an MPA is more oriented around "leadership and management skills [necessary] to successfully plan and manage complex policies" ("What Is Public Administration?"). That being said, MPA students still receive training in data analysis skills, just to a lesser degree than MPP students. Just as an MPP, an MPA can usually be completed in two years.
Works Cited
"For Congress". U.S. Government Accountaibility Office, https://www.gao.gov/about/what-gao-does/for-congress. Zugegriffen 10. Januar 2022.
"Master of Public Administration & Master of Public Policy". Northeastern University, https://publicaffairs.northeastern.edu/online-mpa-mpp/. Zugegriffen 11. Januar 2022.
"What Is Public Administration? – MPA@UNC". UNC-MPA, https://onlinempa.unc.edu/academics/what-is-public-administration/. Zugegriffen 10. Januar 2022.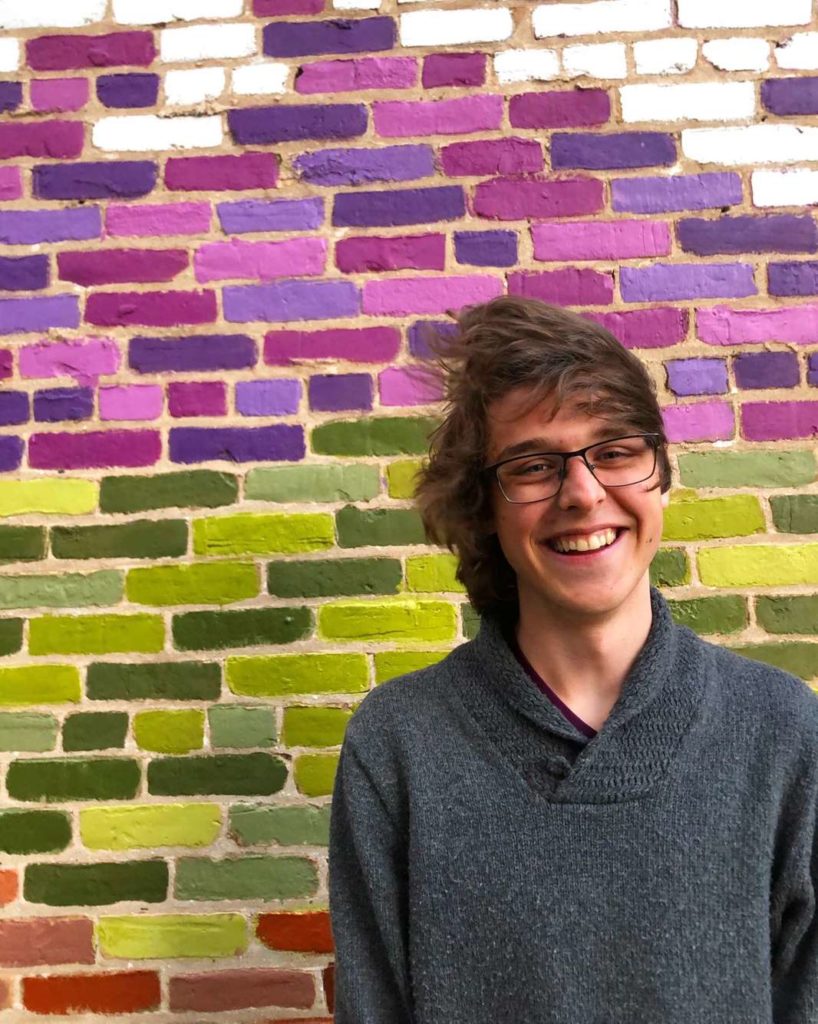 Jonathan is a Third Year German and Government major. He works as a Peer Educator to assist students in the CJW and GLI career communities. In addition to professional development, Jonathan is interested in the cultural construction of the modern nation-state, normative constraints on rational behavior, and all things German. You can schedule an appointment with him here to improve your resume, learn more about the CJW and GLI career opportunities, and work on anything else professional development-related.