USAJOBS Tutorial
For those that are hoping to assume a position within the federal bureaucracy at some point in their career, USAJOBS is an invaluable resource. Similar to Handshake for on campus jobs, nearly all job postings for federal governmental positions can be found on USAJOBS. Yet, for many, the prospect of creating an account on, and navigating through a federal website is somewhat intimidating. But fear not! USAJOBS is a surprisingly accessible and easy to use website, and, with the help of this article, which will take you through the basics of creating an account and navigating the site, you'll be acquainted with the best resource for federal jobs in no time!
Step 1 – Create an account

Once reaching the USAJOBS website, you'll want to navigate to the upper right corner and select the "sign-in" tab.
After selecting "sign-in" you'll be asked to sign in or to create an account. For those without an account, select "create an account."
Here, you will be asked for your language preference, and for your desired method of two-step authentication. Using your phone number to receive a security code may be the most convenient, if not the most secure manner to satisfy USAJOBS' security requirements.
On the following page, you will be asked to select groups that apply to you (example above). These groups will come in handy once you begin your job search on USAJOBS, as they help filter out any jobs that are not available to you.
You will then be asked to enter your address, and whether you are registered for selective service (only males who are citizens are required to be registered.) Finally, you be asked for your level of education. Unless you have completed your degree at Lawrence, you should not enter your education at Lawrence, as USAJOBS is concerned with completed degrees. By selecting "student" in step "3" it will be apparent that you are working towards your bachelor's degree.
Step 2 – Enhance your account

At this point, you will have successfully created your account! Now, you may choose to enhance your account by adding additional information. If you wish to do this later, you may simply login to USAJOBS, click on your account in the top right corner, and click on the "profile" tab across the ribbon.
To enhance your profile, you can choose to add information in the following categories: citizenship, hiring paths, experience (federal service, work experience, federal service,) education, demographics, languages, organizations, references. Many of these topics are either self-explanatory or have already been addressed in "step-2," thus, I will address "experience," "languages," and "organizations."
Under the experience section, you will be asked to enter work experiences, federal-service, and military service. Under work experience, it is wise to include recent work experience to strengthen your application. Nonetheless, this section must not be exhaustive. Jobs that will not strengthen your application meaningfully (note here that "meaningfully" is subjective) can be excluded.
Under the languages section, it is important to note that you may specify your strength of competency in any given language. Thus, if you have four-years of Spanish in high school, yet are not fluent, it is still wise to include Spanish in your profile.
Under "organizations" you will be asked to list organizations with which you have been involved. Similar to the "experience" section, this section must be by no means exhaustive. Including only those organizations that you believe will strengthen a given application is sufficient.
Step 3 – documents

In the documents section, you may upload up to five resumes. It is very wise to upload a resume into this section, as, after uploading a resume and selecting "searchable" beneath your recently uploaded resume, you make your account and resume searchable to potential government employers. Given that you can only make one resume searchable to employers, it is wise to upload a resume that is broadly tailored to the type of positions that you hope to achieve. If, for example, you are interested in getting an internship with the Foreign Service, it would be wise to upload a resume that highlights your experience with foreign cultures etc.
Within the "documents" section, you may also upload up to ten additional documents. USAJOBS highlights government forms and transcripts as examples of what to upload in this section.
Step 4 – Utilizing USAJOBS
After creating an extensive account, it is time to use the platform to find government jobs. In this regard, USAJOBS is surprisingly straightforward. You may search jobs by title, department, agency, series, or occupation. Furthermore, you may search jobs by location.
Once you search for a job, preferences that you may have already specified in your profile will ensure that results are tailored. You may, however, further tailor these results by selecting filters to the top and right of your search results.
If you find a job that you like, you may easily save the position by selecting save. This position will now appear on your USAJOBS homepage under the "home" tab.
Especially relevant for students and recent graduates is the "Pathways" internship series, which consists of internships that are specifically for students and recent graduates. To find Pathways opportunities, simply enter "Pathways" into the search engine, or select the "students and recent graduates" badge.
– Jonathan Hogan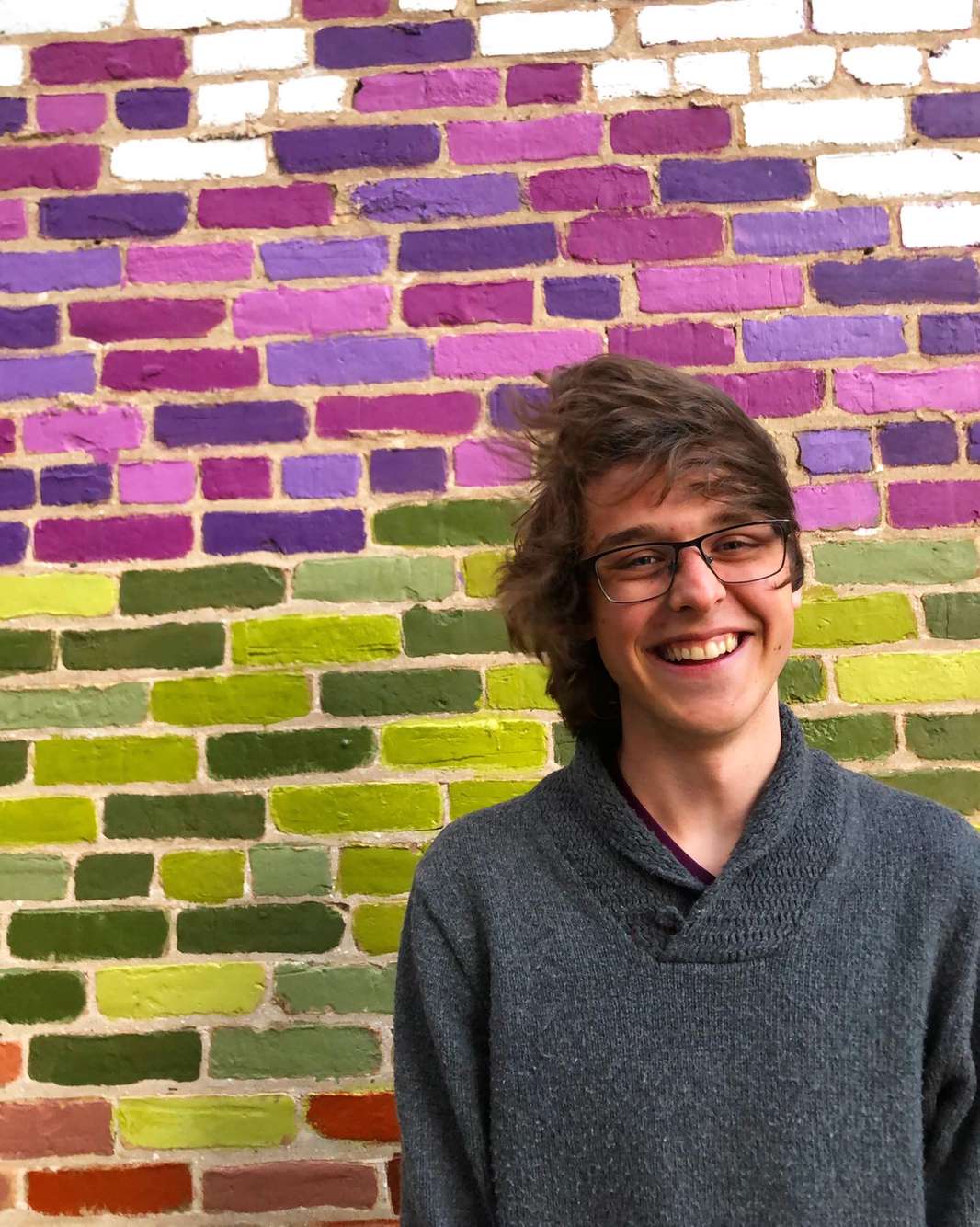 Jonathan is a Second Year German and Government major. He works as a Career Peer Educator to assist students in the CJW and GLI career communities. In addition to professional development, Jonathan is interested in the cultural construction of the modern nation-state, normative constraints on rational behavior, and all things German. You can schedule an appointment with him here to improve your resume, learn more about the CJW and GLI career opportunities, and work on anything else professional development-related.