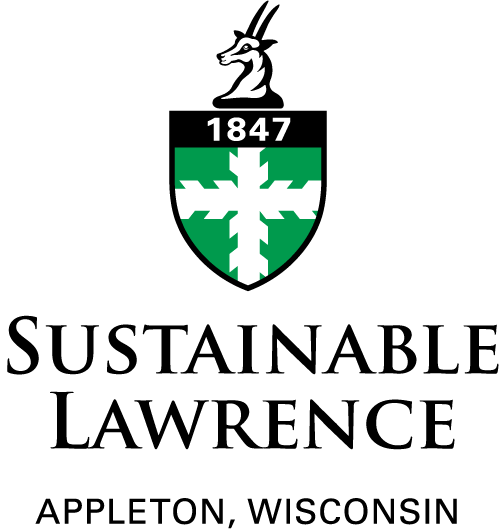 The LUCC Sustainability Committee
Meetings: Mondays at 5:30pm in the Runkel Room (Warch 414)
LUCC's Sustainability Committee has mighty goals for the campus and our ideas can spur much needed change to revolutionize Lawrence's relationship with our surrounding environment and community. The goal of this committee is to be a liaison between LUCC, all environment related student organizations on campus, the university's Sustainability Steering Committee, and the greater Appleton community. They work on exciting projects such as a Carbon Neutrality, First Year Sustainability Kits, Environmental Project Funding and Earth Week events. Additionally, we bring sustainability legislation and resolutions to LUCC to make campus a more sustainable place.
Sustainability Committee Membership (2023-2024):
Cormac Billick – Chair – billickc@lawrence.edu
Carter Robinson – Advisor – carter.robinson@lawrence.edu
Committee Accomplishments and Goals
2022-2023 Committee Goals
We aim to pay each composter a $50 stipend per term out of the Environmental Project Fund. Additionally, we will have discussions about institutionalizing the cost in future years.
We aim to send out a monthly, concise newsletter with sustainability and club events and information as a central location to inform students about campus sustainability. Additionally, the newsletter should contain environmentally related art to promote a connection between the arts and the environment.
We aim to convince the Lawrence administration to fund at least two full-time summer workers for the SLUG Garden at a rate of at least $10 per hour or a $4,800 stipend.
We aim to work with the Lawrence administration and the Sustainability Steering Committee to establish a Carbon Neutrality Task Force by the end of the school year.
We aim to work with the Lawrence administration to ensure that every student regardless of economic background is purchased an Eco-Container for Andrews Commons.
We aim to join the Post Landfill Action Network through administrative funding to support student work by the end of Fall Term.
We aim to create a strategy to extend more environmental club outreach to the Conservatory to include more voices in the environmental movement.
Recent Committee Accomplishments
The Committee has partnered with SAASHA, SWC, and LU Environmental Organization to offer free sustainable menstrual products to all interested students.
President Carter accepted the committee's recommendation to join PLAN (The Post Landfill Action Network) to provide educational resources and support for sustainable student initiatives.
President Carter accepted the committee's recommendation to commit Lawrence University to carbon neutrality by signing the Second Nature Climate Pledge.
For the second year in a row, the Committee funded and created Sustainability Kits for incoming first years with sustainable living resources including a water bottle, a reusable bag, and other sustainable items.
The Committee started writing a monthly newsletter to the campus community about sustainability resources and upcoming events.
The Committee allocated Environmental Project Funding to the LU Thrift Store, created by LJ Jensen to start a campus thrift store.
The Committee re-wrote the legislation surrounding the Environmental Project Fund to make it more comprehensive and inclusive to students from non-Natural Science disciplines.
The Environmental Project Fund
The Environmental Project Fund is a pool of money that accumulates based on the $27 Sustainability Fee that students pay annually. You are all now welcome to apply for funding from this fund!
The requirements are as follows:
All final applications must propose projects related to environmentalism and/or sustainability.
The proposer has the burden of justifying why their project relates to environmentalism and/or sustainability.
Projects may consist of, but are not limited to, on campus research, volunteer or service projects, environmental art, or student group initiatives.
Please fill out this form in depth. Please fill it out carefully as we only have a certain amount of funding available to give you the best chance! Project proposals will be presented and voted on by the LUCC Sustainability Committee, if you have questions about the process reach out to Lauren Chamberlain (chamberl@lawrence.edu) or Cormac Billick (billickc@lawrence.edu)
Lawrence Environmental Clubs and Sustainability Resources
SLUG (Sustainable Lawrence University Garden)
SLUG grows fresh produce for the Lawrence community using sustainable agricultural methods in our garden, orchard, and apiary. SLUG actively educates and fosters dialogue within the Lawrence and Fox Cities community about sustainable agriculture in order to create a more just food system and a stronger community. SLUG welcomes any and all people regardless of gardening experience or involvement.
Club Meetings: Tuesdays at 7:30pm in the SLUG House and Saturdays from 1-4pm in the garden.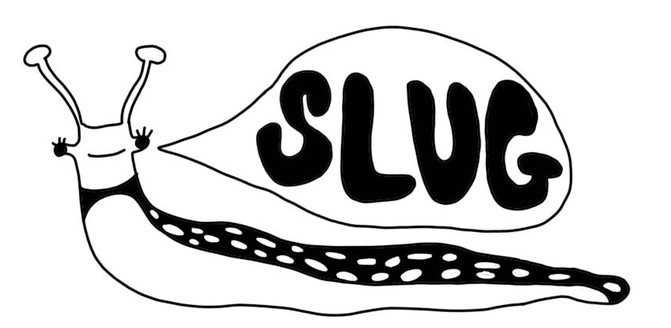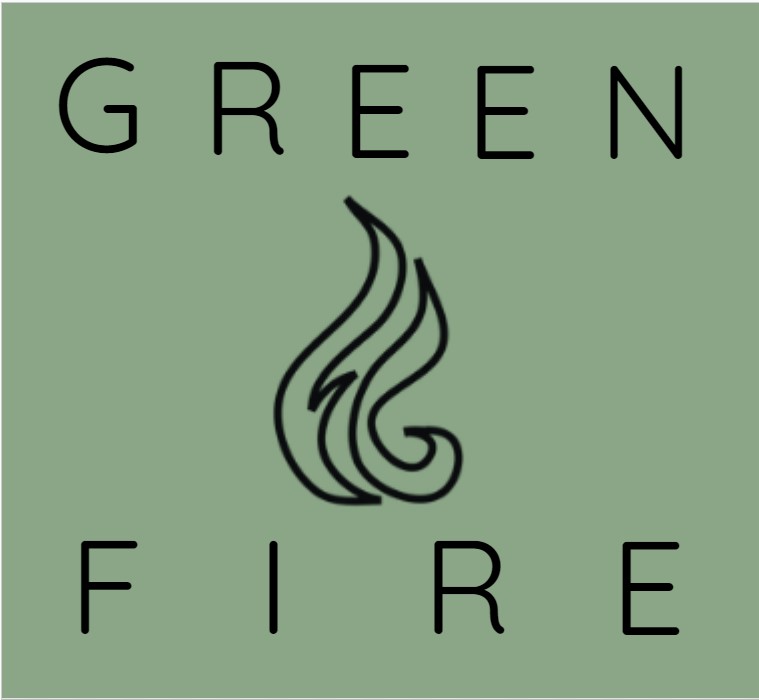 Greenfire
Greenfire is a student-run organization that seeks to educate the Lawrence community about sustainability, to advocate for environmental justice, and to make environmentalism accessible to the greater Lawrence campus. Members plan collaborative activities, run campaigns, host speakers, and organize campus-wide events. Greenfire is nonpartisan and membership is open to everyone on the Lawrence campus.
Club Meetings: Open dinners every Wednesday in the Greenfire loft at 6:00, meetings every other Wednesday at 7pm.
LU Environmental Organization
The purpose of the LU Environmental Organization is to identify ways that Lawrence University can improve its sustainability efforts and to start and work on projects that help accomplish this goal. We welcome feedback on our projects as well as new project ideas for the organization to take on.
Club Meetings: Every other Sunday at 5pm in the Memorial Hall lobby.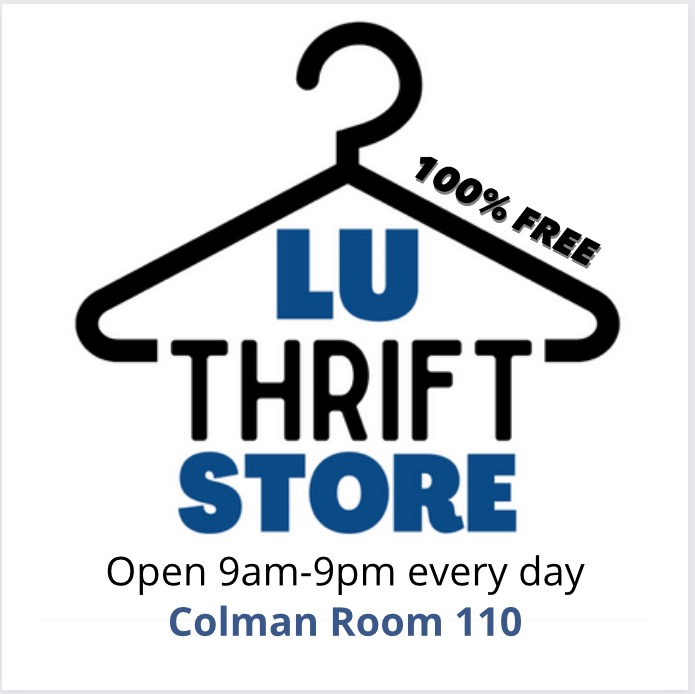 The LU Thrift Store
The LU Thrift Store is located in Colman Room 110, in the sorority wing. It is open from 9am-9pm every day collecting donations and with merchandise out for students to take for free!
Food Recovery Network
The Lawrence University Food Recovery Network seeks to eliminate food waste on the Lawrence campus. As representatives of Lawrence, we are the connection between Bon Appetit and organizations who fight hunger in the Appleton area. We strive to prevent further food waste and promote awareness of sustainability issues in our food system. Register to volunteer here!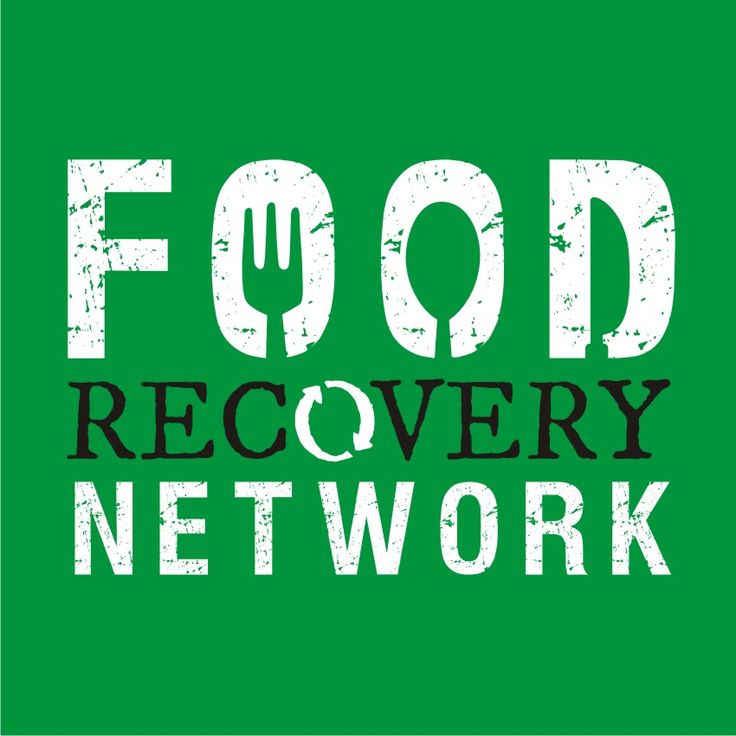 Partnership with the Post Landfill Action Network (PLAN)
At the recommendation of the Sustainability Committee, Lawrence University joined the Post Landfill Action Network. Membership is now open to all Lawrence students! Membership benefits include online sustainability resources, discounts on sustainable goods on certain websites and more. Sign up with your Lawrence email here!