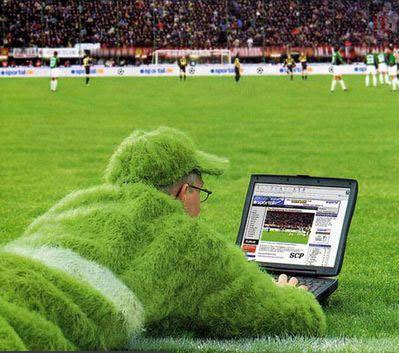 The Warch Campus Center Cinema proudly presents the Saturday Champions League Final between FC Barcelona and Manchester United, beginning at 1 p.m. and ending in a 0-0 tie and penalty kicks around 3:30. Ah, that was a cheap shot. Even so, I do find the lulls whilst the players writhe around on the ground an excellent chance to catch up on my reading.
Is it already two years ago that Barca beat down and humiliated Man U?  Well, you can kick all that out the window when these two get together.
You can bring refreshments, but please don't leave a Messi.