Print Journalism is quickly being relegated to the past. With the advent of radio, television, and finally the internet, the industry has been left unable to compete with cheaper and more expedient forms of media. The amount of print readers, for example, has been halved in the past two decades. Yet, despite the faltering nature of the print industry, the allure of ink on cheap newspaper still draws many to print journalism. To those individuals I recommend two things: (1) this article about the importance of print journalism and the shortcomings of new media for validation and (2) the remaining paragraphs of this article in which I offer a couple of alternatives to print journalism which demand similar skillsets and interests.
Freelance
Whereas print journalism is expected to continue to decline, at least in the near future, freelance writing continues to employ more and more writers. Freelance writers are self-employed writers that can be found writing almost anything that can be found online, ranging from New York Times articles to product descriptions for online marketplaces. To learn more about freelancing, follow this link to read my article about some of the finer details of the industry.
Public Relations
PR specialists pride themselves on their ability to make authentic connections with their customers while skillfully guiding potential customers to their product. Similar to freelancing, public relations also demand a propensity for entrepreneurial strategizing. PR specialists, even those working exclusively through social media, rarely publish content spontaneously and each release is typically statistically analyzed. Compared to freelance, it is arguable that public relations is less writing intensive and more analytics intensive; however, if you have a love for both writing and analytics, this is the perfect job for you. For a more in-depth look at PR in social media, follow this link.
Publishing
If you are drawn to print journalism for the high level of collaboration between different departments, working in publishing may be the career for you. Compared to print journalism, physical book sales have been making a comeback as of late. To work in the publishing industry in a literary capacity one must be willing to trade their passion for writing with a passion for reading; however, for many, working closely with fellow booklovers in departments ranging form editing to cover-design is worth the trade. For a brief overview of the editing aspect of publishing, click here.
Jonathan Hogan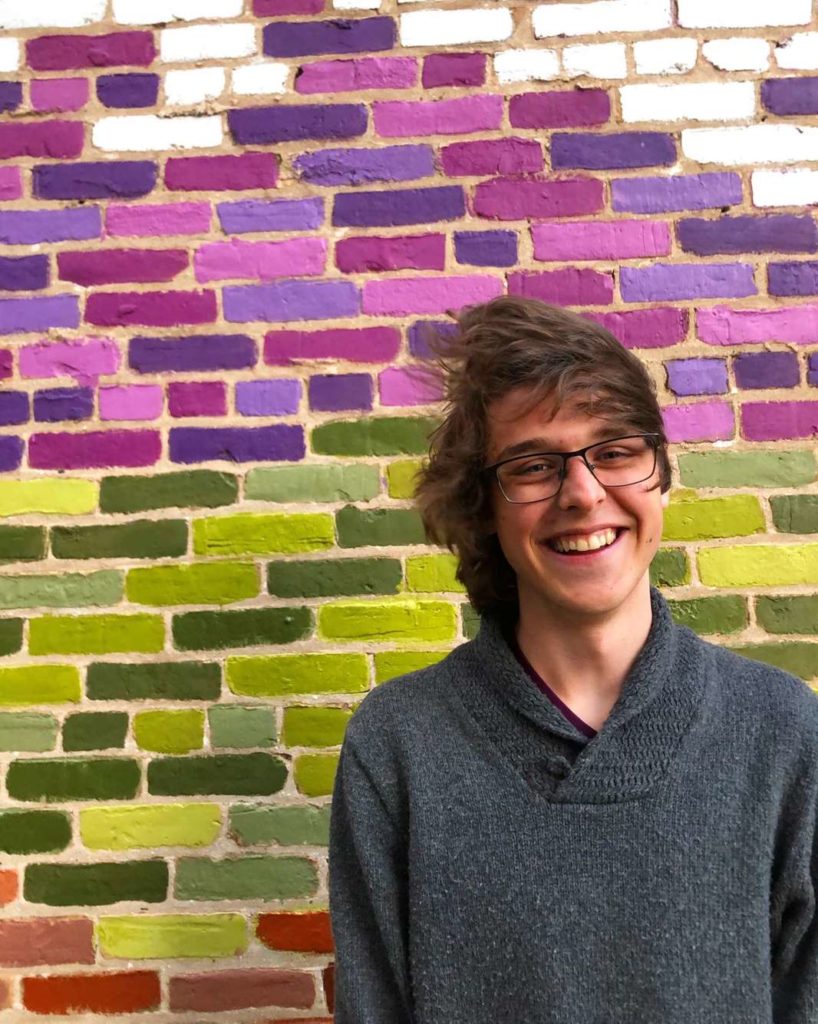 Jonathan is a Second Year German and Government major. He works as a Career Peer Educator to assist students in the CJW and GLI career communities. In addition to professional development, Jonathan is interested in the cultural construction of the modern nation-state, normative constraints on rational behavior, and all things German. You can schedule an appointment with him here to improve your resume, learn more about the CJW and GLI career opportunities, and work on anything else professional development-related.