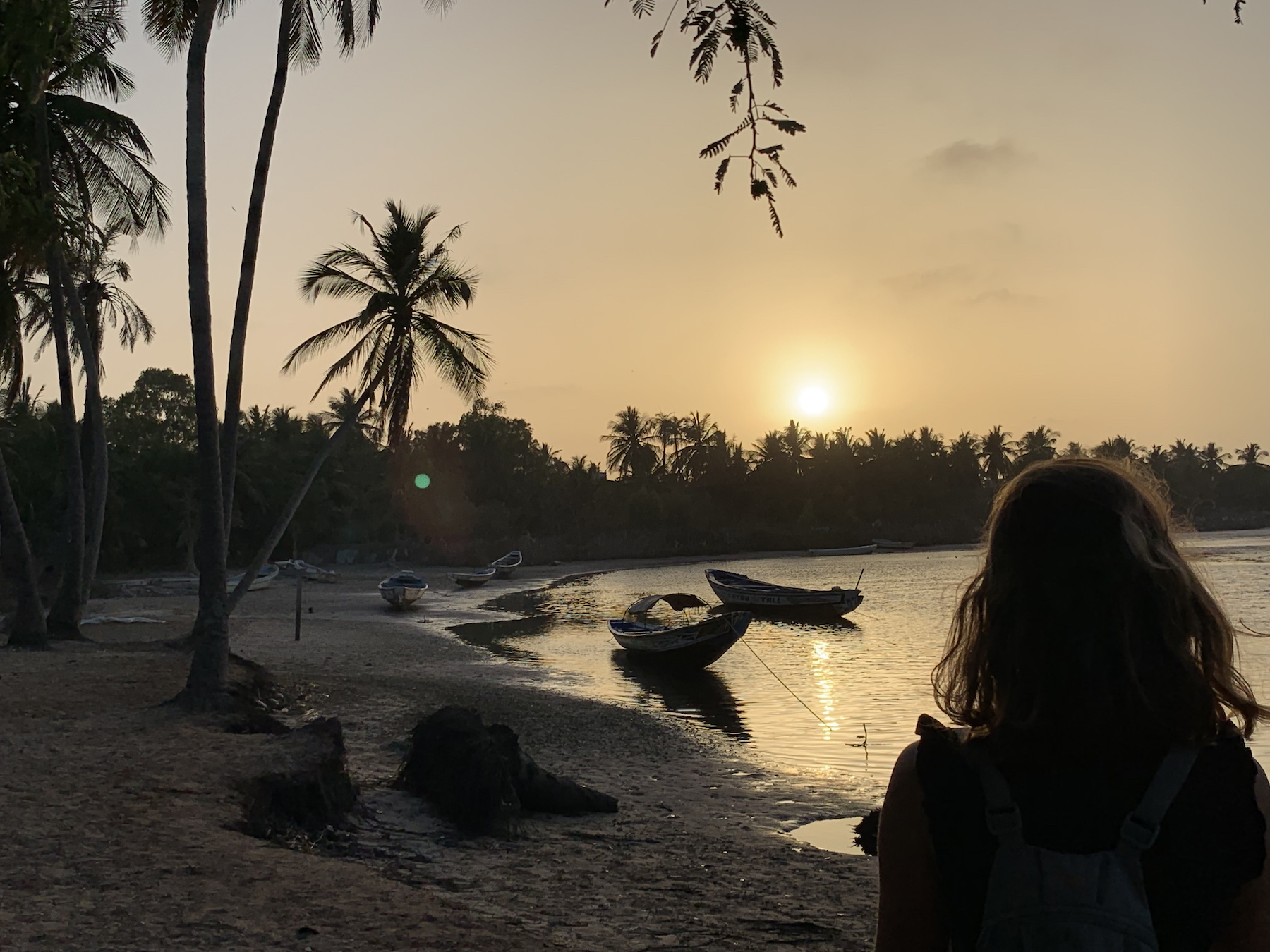 Story by Ed Berthiaume / Communications
Lawrence University's study abroad program in Dakar, Senegal—part of the school's Francophone Seminar—is returning this spring in a big way.
Ten Lawrence students are expected to depart for Senegal on March 28, one year after the program was put on pause amid COVID-19 pandemic protocols. It's one of the largest Lawrence groups to ever take part in the program in the West African country.
"I really think there's more awareness about global issues," Dominica Chang, the Margaret Banta Humleker Professor of French Cultural Studies and an associate professor of French, said of the uptick in interest. "I think the past few years have opened students' eyes to the fact that they should be aware of things outside of America and outside of Europe."
The 10 students are senior Kylie Zajdel, juniors Claire Chamberlin and Misha Mikhalev, and sophomores Melissa Ndabarasa, Mackenzie Petty, Lauren Chamberlain, Athea Foster, Emily Dorr, Matthew Rynkiewicz, and Marelis Alvarez.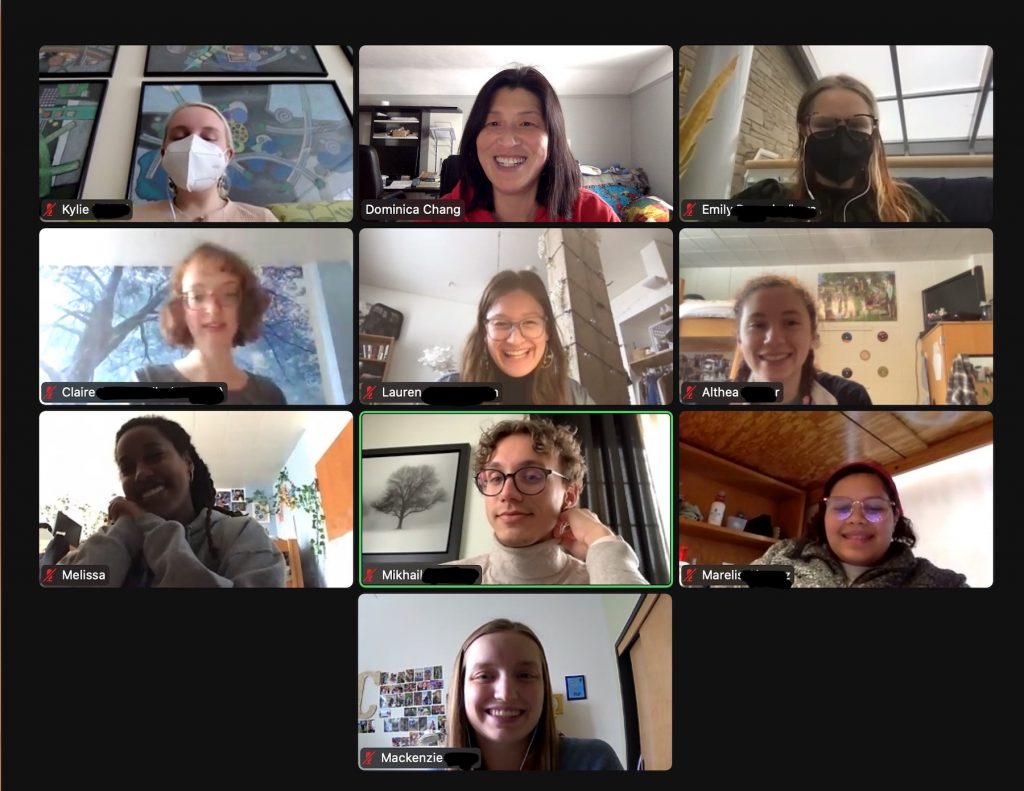 Learn more about the Francophone Seminar in Dakar, Senegal
Accompanied by Chang, the students will stay with host families and study at the Baobab Center while being immersed in local customs and languages and working on independent study projects over the course of 10 weeks. They'll return to campus in early June.
Some of the students are French majors, but not all. Many are double majors, with French paired with global studies, biology, music, geosciences, and government, among others.
Participating students need to have completed French 202, just two terms beyond Lawrence's language requirement, but otherwise the program is open to all, Chang said. They'll speak French and Wolof languages while living, studying, and working in Senegal.
"They'll be in a completely different space," Chang said. "Mentally, culturally, linguistically, they'll be pushed out of their comfort zone. It seems like students are more willing to do that now."
Four students were part of the Senegal trip in 2019. It's a program that is on the docket every two years. But COVID interrupted last year's plans, pushing it back to this spring.
The four students on the 2019 trip—Greta Wilkening '21, Bronwyn Earthman '21, Miriam Thew Forrester '20, and Tamima Tabishat '20—came back from Senegal so enthusiastic that they launched into an independent study project with Chang so they could continue their studies in the Wolof language. That sort of enthusiasm gets around, and partly explains this year's numbers, Chang said.
"The last group went out and showed that you don't have to be a French major," Chang said. "You can be an environmental studies specialist and you can come back and say I navigated this, I wrote a paper and did a presentation, and I did weekly service-learning internships, all at the Ministry of the Environment. We had a biology student who did work in traditional medicine while there. It's open to all disciplines."
Chang and the students have been keeping an eye on COVID numbers, not only here but in Senegal as well. They knew if the situation took a turn for the worse, the travel plans could be halted. As of now, all is promising, Chang said.
"As we've followed the COVID numbers in Senegal, they've been doing very well," she said. "They've been handling the pandemic well. Their numbers have always been much lower than here in Wisconsin."
And after two years in the pandemic, Spring Term couldn't come soon enough, Chang said.
"They're going to have this new world opened to them," she said of the 10 students. "And it's going to help Senegal, too. They also have struggled. They've been closed down and are finally starting to open up to the world. Our friends are waiting for us there."
Ed Berthiaume is director of public information at Lawrence University. Email: ed.c.berthiaume@lawrence.edu