When she began working with the Civic Life Project, Rose Nelson found motivation to dive into the world of mental health issues in the prison system through what she calls "society's tendency to ostracize those who do not fit a specific mold regarding health."
The Lawrence University senior from Chicago, Ill., will be one of several student filmmakers who will premiere documentaries Thursday, Oct. 15 at 6:30 p.m. at Fox Valley Technical College as part of the third installment of Lawrence's Civic Life Project.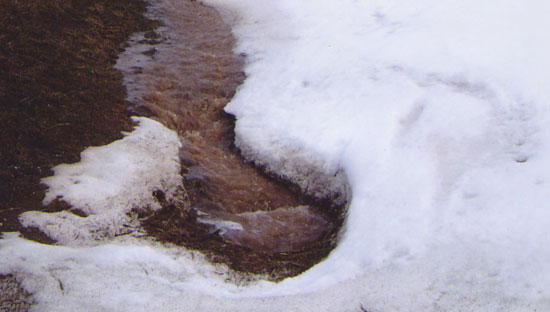 Students will lead brief, round-table discussions related to the issues following the screening of each film.
Nelson's film, "Confinement," will be one of four short films shown in the Commons on the FVTC campus, 1825 N. Bluemound Dr., Appleton. Visitors are encouraged to use Entrance 6 off of the south parking lot. The screening is free, but advance registration is requested.
"Confinement" explores the value and use of mental health diagnosis and treatment in the criminal justice.
"The most important thing I learned from this project is how important everyday people are in solving the major issues that we touch on in these films," said Nelson, who collaborated on "Confinement" with sophomore Sara Morrison, Skokie, Ill. "While the politicians, the wardens, the prisoners and the mental health providers clearly need to be part of the solution, no progress can be made without community involvement."
In addition to "Confinement," other 2015 Civic Life Project films are:
"Brown Water" an examination of the interaction between dairy farming and groundwater quality. Jamie DeMotts, St. Cloud, Minn.; Taylor Dodson, Kenosha; Hugo Antonio Espinosa, Bethesda, Md.

In "A Generation On Change," a transgender youth fights for not only her rights, but also for other transgender youths in the Fox Valley.
"A Generation On Change" A transgender youth fights for not only her rights, but also for other transgender youths in the Fox Valley. Christopher Gore-Gammon, Appleton; Htee T. Moo, St. Paul, Minn.
"A Second Chance" one individual's struggle through heroin addiction and recovery. Haley Ruiz, Gurnee, Ill., Izaya Turenne, Janesville; Isa Vazquez-Thorpe, St. Paul, Minn.
Nelson hopes the message of each of the films resonates with the viewers.
"I want every audience member to come away not only from my film, but all of the films, with a greater understanding of the issue and a drive to try to understand people in their communities whom they might have previously not given any consideration to," said Nelson.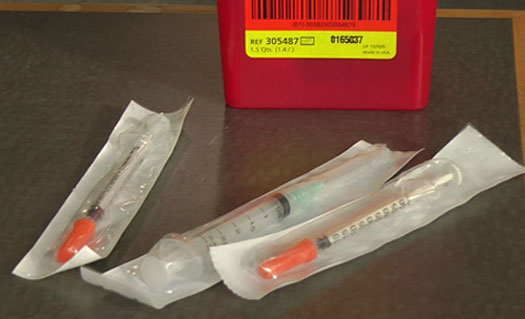 The Civic Life Project is the brainchild of award-winning documentary filmmaker and 1972 Lawrence graduate Catherine Tatge and her husband, Dominique Lasseur. They launched the project in 2010 in their home state of Connecticut, and brought it to Lawrence in 2012.
Tatge and Lasseur designed the Civic Life Project as an innovative educational tool to challenge each student to learn about civics and democracy in a unique way, discover more about the community in which they reside and find their own individual voice through the creation of a documentary video.
About Lawrence University
Founded in 1847, Lawrence University uniquely integrates a college of liberal arts and sciences with a nationally recognized conservatory of music, both devoted exclusively to undergraduate education. It was selected for inclusion in the book "Colleges That Change Lives: 40 Schools That Will Change the Way You Think About College" and Fiske's Guide to Colleges 2016. Engaged learning, the development of multiple interests and community outreach are central to the Lawrence experience. Lawrence draws its 1,500 students from nearly every state and more than 50 countries.