Jamie DeMotts began experimenting with filmmaking when she was 11 years old.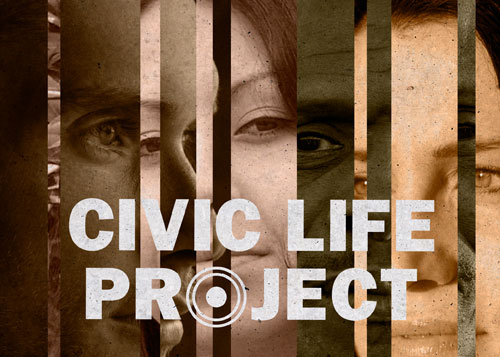 Without any editing software, the Lawrence University senior from St. Cloud, Minn., had to settle for manipulating an old JVC tape camera, recording over old footage to shoot new scenes.
With the help of "real" equipment and some valuable guidance from Lawrence faculty, DeMotts' skills as a filmmaker have blossomed. One of her latest efforts, "Brown Water," which she made with classmates Taylor Dodson and Hugo Espinosa, will be one of four documentaries shown Tuesday, May 3 at 6 p.m. in the Warch Campus Center at the fourth community screening of Lawrence University's Civic Life Project.
The screening is free and open to the public, but advance registration is requested at http://go.lawrence.edu/qdfw or by calling 920-832-7019.
"Filmmaking is a fantastic way to communicate stories," said DeMotts, a self-designed environmental studies and film studies major. "Thanks to online videos, anyone can be a filmmaker. It's a great way to express yourself and find your voice. I think everyone should be a filmmaker."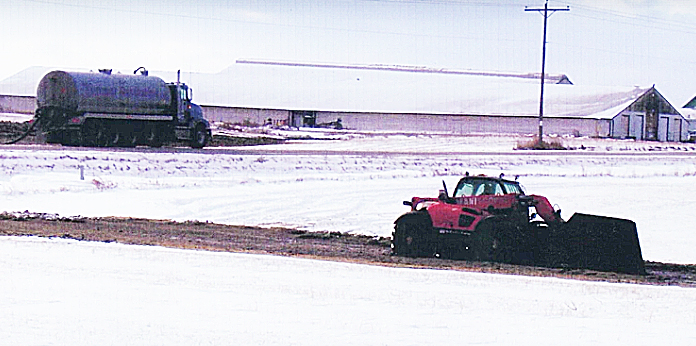 Finding one's voice is an important part of the mission of the Civic Life Project, which was created by award-winning filmmaker Catherine Tatge, and her husband, Dominique Lasseur. The CLP was launched at Lawrence in 2012 as an innovative educational tool to challenge students to learn about democracy in a unique way, discover more about the community in which they live and and find their own individual voice through the creation of a documentary video.
The ecologically-focused "Brown Water" explores the interaction between dairy farming and groundwater quality.
"People have heard about environmental problems so many times that it's important to keep thinking of ways to represent them in a way that hits a target audience," DeMotts explained of her team's inspiration for film.
Other films featured at screening will be:
"Breaking the Silence: Unseen Racism" An examination of how racism goes unseen in a college town like Appleton.
"A Generation On Change" A local transgender student fights for not only her rights, but also for the rights of other transgender youths in the Fox Valley.
"Mental Health in the Prison System" A look at the value and use of mental health diagnosis and treatment in the Wisconsin criminal justice system.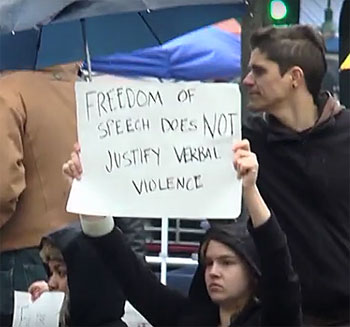 The topics for the documentaries grew out of conversations Tatge conducted with numerous community leaders to identify issues of concern in the Fox Cities. Three-member teams of Lawrence students then shared the roles of writer, editor, producer, director and videographer in creating the documentaries.
Students will lead brief, round-table discussions related to the issues following the screening of each film.
About Lawrence University
Founded in 1847, Lawrence University uniquely integrates a college of liberal arts and sciences with a nationally recognized conservatory of music, both devoted exclusively to undergraduate education. It was selected for inclusion in the book "Colleges That Change Lives: 40 Schools That Will Change the Way You Think About College" and Fiske's Guide to Colleges 2016. Engaged learning, the development of multiple interests and community outreach are central to the Lawrence experience. Lawrence draws its 1,500 students from nearly every state and more than 50 countries.