Those of us who work directly with students, staff, and faculty in the library rely every day on the efforts of the people who work in other parts of the library.
Most of you may never see them.
We can do what we do because they do what they do. Now, more than ever, we count on them.
So, a huge thank you to: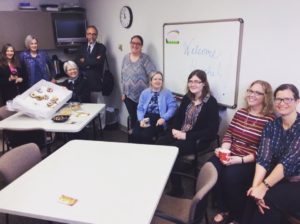 Jenni, who orders the library's books, DVDs, scores, and more;
Trudi, who monitors and maintains all of our journal orders and collections in paper and online;
Kim, who coordinates our government documents;
Susan, who makes sure we can find it all in our catalog;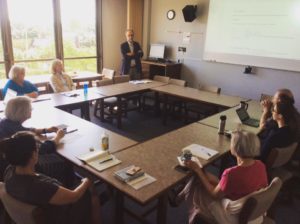 Jill, who helps all these great people do their jobs as head of Technical Services (and manages acquisitions and special collections);
Craig, who makes it possible to find everything we own and more (and to check it out) by making OneSearch and Alma work.
We could not be providing the services that we are right now if it wasn't for this fine group of folks.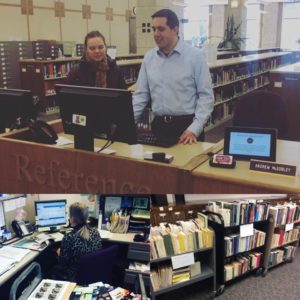 We see you! We appreciate you! We could not be doing this without you. Thank you!