Are you a current student, faculty, or staff member of Lawrence University?
Are you away from campus for the summer?
Do you miss us?
No worries, friends, the Mudd Library is still here for you!
Whether you're relaxing at a cottage up north, working hard at an internship across the country, or furthering your research in another country, we're here to support you.
Here are a few ways you can use our resources, no matter where you are in the world: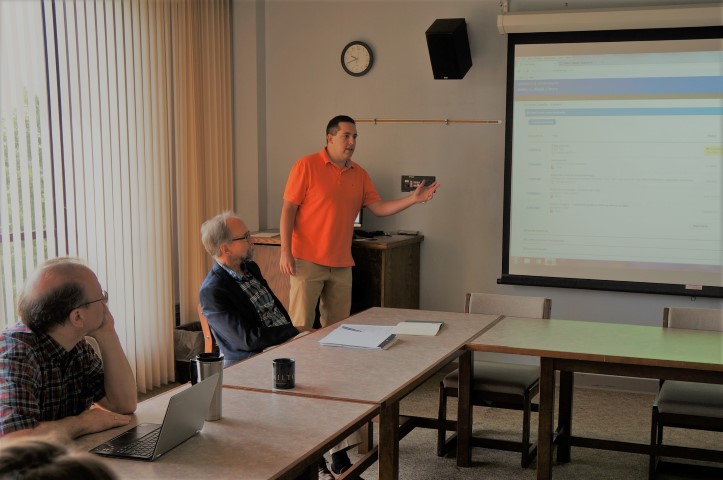 Check out this overview on how to connect with our electronic resources from

Our Electronic Resources page provides resources on a huge variety of topics: sciences, the humanities, fine arts, social sciences, medical, consumer and business, statistics, news, education, and more!

off campus.

Explore our electronic resources page – we have a TON of cool resources that you can take advantage of from the comfort of, well, anywhere!
Watch thousands of movies and video clips from our streaming video databases.
Access a bunch of newspapers and news coverage.
Marvel at honors projects from 2017 or issues of The Lawrentian from 1923. You can find these in Lux, the digital home for the scholarly and creative works of the Lawrence community.
Learn more about Lawrence's history and traditions and check out the cool historical photos on the University Archives' home page.
See what folks have been up to in the Makerspace.
Expand your perspective and check out our diversity and inclusion initiatives. Leave some feedback and ideas while you're there!
Follow us on our social media accounts.
Take a virtual tour of the Mudd!
Educate yourself about critically evaluating information and sources that you find online.
Request articles through Interlibrary Loan.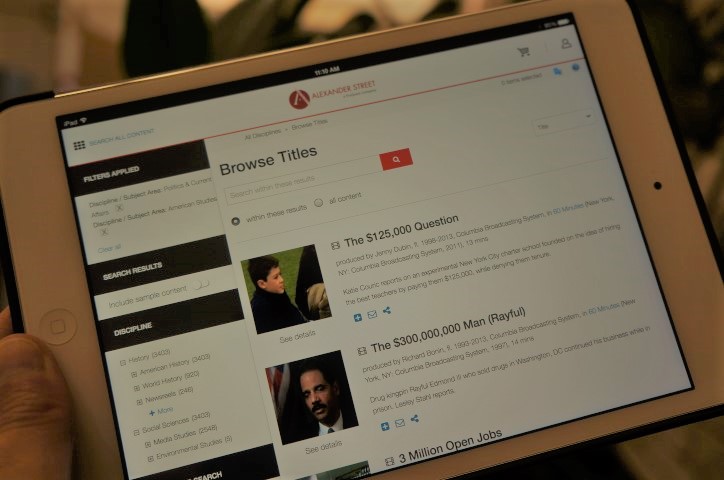 If you need help or have any questions, a reference librarian is on call throughout the summer, from 9 am to 4 pm, Monday through Friday. Feel free to ask a librarian if you're having trouble accessing our resources or if you have questions about using them.
No matter where you are in the world, you can still enjoy the Mudd!
Save