Summer is here and it's time to enjoy the Mudd in a whole new way. The Library transforms over summer break, as most of our students are away and the busy bustle of the academic year has subsided.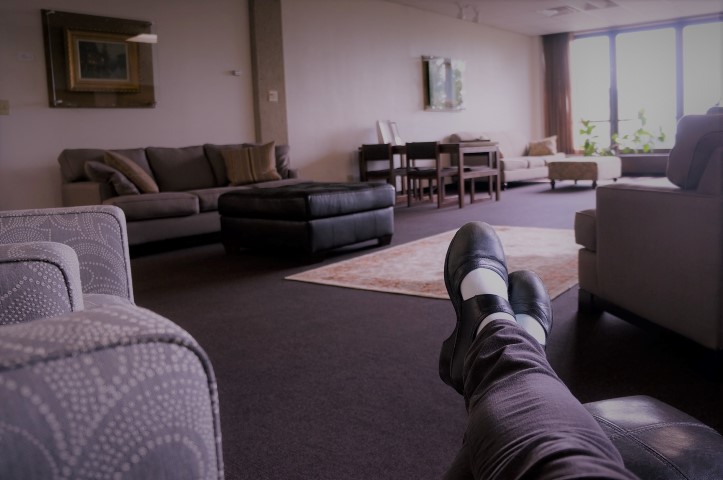 Of course, you'll find an industrious student or professor or two huddled around a laptop, but for the most part, it's fairly quiet around here.
This peaceful, settled atmosphere allows our resources and spaces to appear in a whole new light.
Here are some ideas to help you make the most of summer in the Mudd: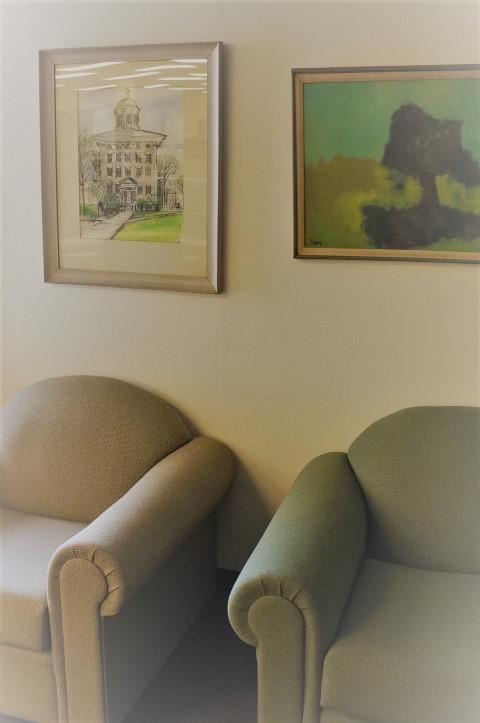 Summer is here and so are we! We strive to make this library a welcoming, comfortable, peaceful, productive space, and we encourage you to make the most of it, regardless of the time of year.
Whether you're reading, researching, or relaxing, we'd love to hear how you're using the Mudd this summer!
See you soon.